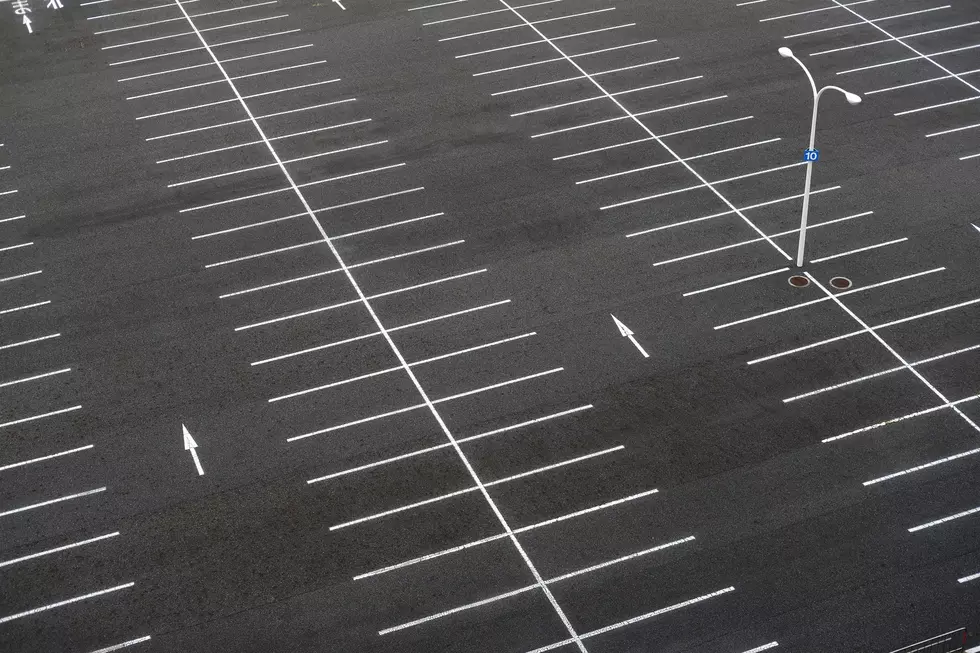 Has Bozeman Solved the Downtown Parking Debate?
Photo by Tim Meyer via Unsplash
This may be the best idea Bozeman has proposed to solve its parking problem yet. 
Earlier this year, we reported about how the City of Bozeman was thinking about installing parking meters downtown in hopes of alleviating traffic. With so many people and such limited parking available downtown, it's constant chaos trying to find somewhere to park.
Unsurprisingly, locals don't want to pay for parking. Furthermore, if they installed parking meters, it would directly affect the neighborhoods surrounding downtown. Many people would likely end up opting to go for free parking in neighborhoods and walk a few extra blocks, rather than park in metered spots. This creates issues for those living in such neighborhoods. Fortunately, the City of Bozeman might have a solution. 
KBZK is reporting that Gallatin County and the City of Bozeman are discussing building a new parking garage behind the Gallatin County Courthouse.
The courthouse's current parking lot can hold roughly 30 vehicles. This new parking garage would be roughly the same size as the parking garage that already exists in downtown Bozeman. They believe they could build a parking garage to accommodate around 400 vehicles. 
That would be massive for downtown Bozeman. Adding a new parking garage in a space that's ready to be built on is genius. Plus, it would be a huge help with parking for huge downtown events like Christmas Stroll, Bite of Bozeman, and Music on Main. 
The only issue is that this parking garage is years down the road. The earliest estimate of its  completion is early 2025. 
Until then, we will have to wait and see what the City of Bozeman plans to do for downtown parking. Hopefully, we won't see any parking meters in the future. 
For more details, check out KBZK. 
Seven Empty Buildings and Spaces in the Bozeman Area
What's going on with all these open spaces and empty buildings in the Bozeman area?
Six Museums To Check Out in Montana
Love history, art, or dinosaurs? Montana has museums statewide that are perfect for any interest. The next time you are traveling through the Big Sky State, you should check out one of these amazing museums.
Montana's Favorite Must See Pumpkin Patches.
Sweater weather is just around the corner...hopefully. These hot summer days are getting to be a bit much if I am being honest! I mean football shouldn't be going on with 100 degree temps in the background. It's time for chili, oversized sweaters, pumpkin spice (yes I said it) and of course...pumpkin patches.
If you are new to the state, you will learn that pumpkins don't necessarily grow the best here. We have unpredictable weather. Sometimes a very long winter and sometimes a hot dry summer (like this year). Pumpkins need to have at least 6 hours of direct sun light along with good soil and lots of water.
Finding a pumpkin patch for you or the kiddos in Montana is a bit of a struggle. Luckily, here are three that you should definitely try out. Just make sure to call in advance so you can plan the perfect pumpkin picking date.
More From The Moose 94.7 FM