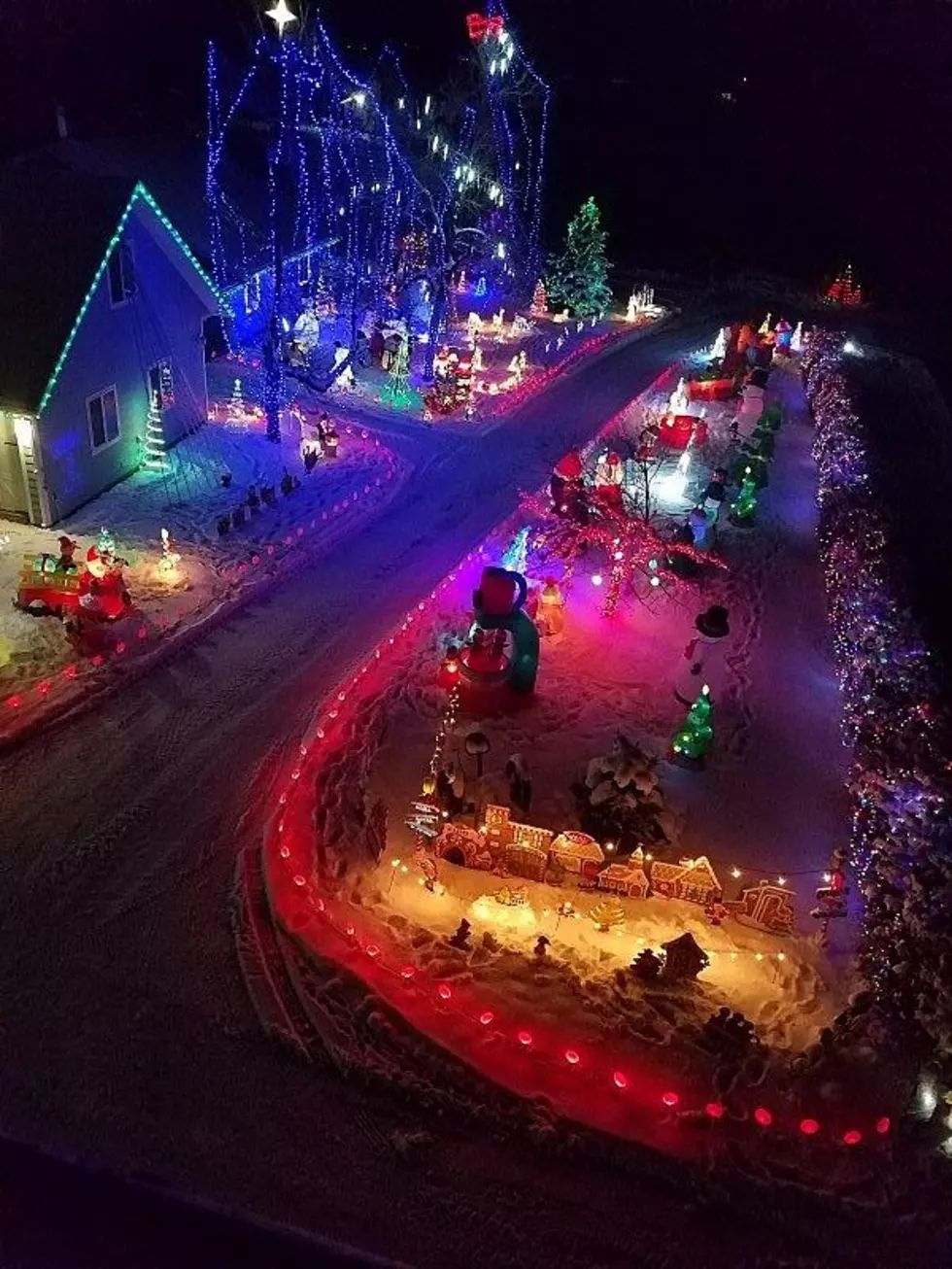 Light Up Your Holidays with Kenyon Noble!
Credit: Sherri Sigwardt
2021 is coming to a close and it's time to add a little light to the rest of the year!
The Moose and Kenyon Noble are teaming up once again to help you show off your holiday spirit AND a chance to win one of two $500 gift cards to your local Kenyon Noble stores by entering your decorations in our Light Up the Holidays contest!
If you need extra motivation to get your decorations up, enter using the form below to share your holiday spirit! Snap a photo, enter your name and contact information, then enter to win via the Moose App.
We'll highlight winners on MooseRadio.com and on the app throughout the holiday season, but submissions will close on December 16th at midnight. Winners of the two $500 Kenyon Noble gift cards will be announced on December 17th.
So get out there and up your holiday decorating game for your chance to win one of two $500 gift cards to Kenyon Noble!
Submissions are now closed. Thanks for entering!
Must be 18 to enter. Standard contest rules apply. 
Light Up the Holidays - Official Map 
[PHOTOS] Bozeman Lights Up the Holidays 2021
Bozeman's holiday spirit is high this year and these entries to our annual Light Up the Holidays contest are the best of the bunch.
Best Places to Go Christmas Shopping in Downtown Bozeman
More From The Moose 94.7 FM