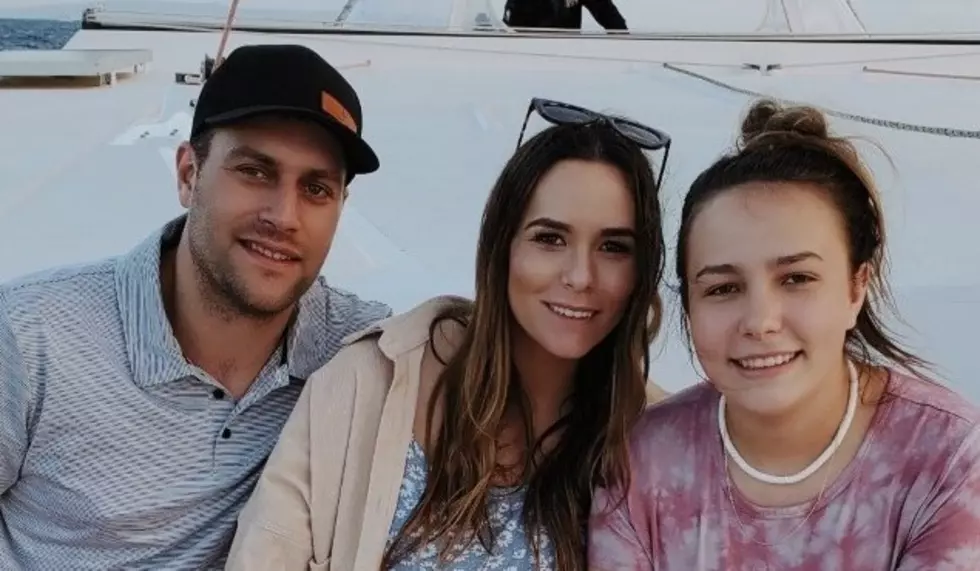 Local Teen Becomes A Hero In Bozeman. Who Is She? Let's Meet Her
Photo Credit: Lohman Family
When we think of heroes, we typically think of military or police, nurses or teachers, and the list goes on. It's not too often that we think of a 15-year-old. In this case, we're looking at a heroic daughter, a Bozeman resident, and a Gallatin High School Student.
Kamri Lohman knew that something wasn't right the second she looked at her father that day. Lohman's father was unresponsive after he had returned home from a long day spent on the slopes.
The first thing Kamri did was call 9-1-1. This is incredibly important in an emergency situation. The quicker you are able to call, the quicker they are able to respond to your needs.
The second thing Lohman did was start CPR, which she continued until EMS was able to arrive. If she had not started the chest compressions when she did, the outcome for her father could have been tragic. Lohman, a student of Gallatin High School, had learned CPR in her gym class.
CPR is an easy, life-saving tool that everyone should learn. Classes are located locally, and typically run throughout the year. The American Heart Association helps train individuals, giving them the tools to help save victims of the over 350,000 out-of-hospital cardiac arrests that occur each year.
Like most heroes performing life-saving duties, there comes a moment when they need to decompress and take a breath from what they just experienced. As Kamri gathers her thoughts and pushes to get through this traumatic experience, she also recognizes that her story may save someone else's life.
We want to take a moment and give a round of applause for the bravery, quick thinking, and mental strength that Kamri displayed that day.
cc: American Heart Association, Lohman Family
READ MORE: 10 free apps to help you get fit in our new normal
Goosebumps and other bodily reactions, explained
More From The Moose 94.7 FM