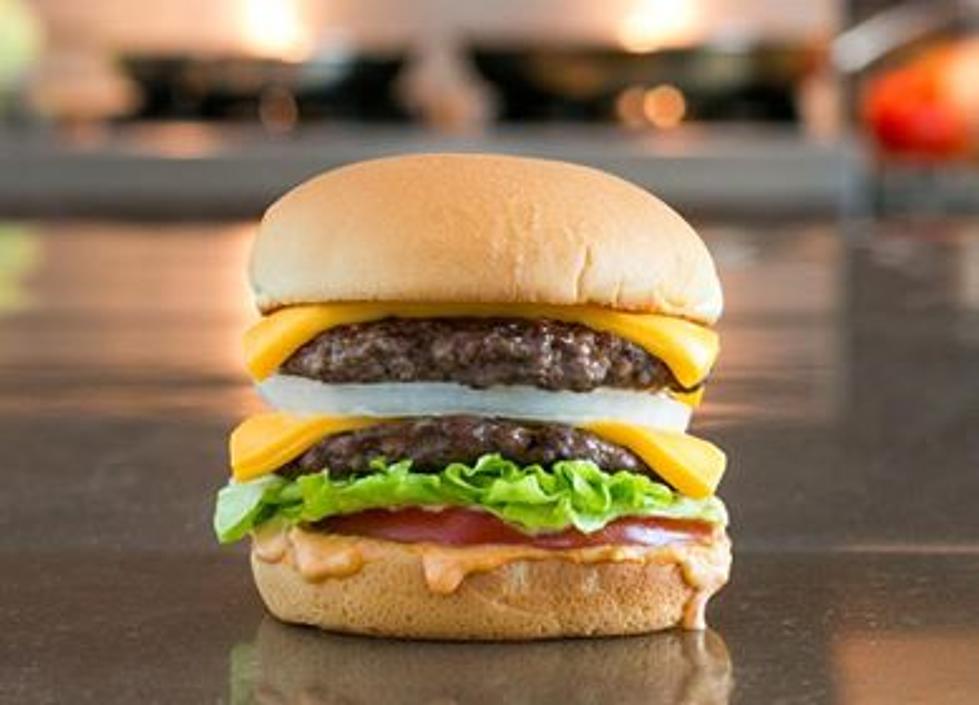 M Donut Owners to Open Bozeman Burger Joint
Photo courtesy of Sarina Murphy of Bobcat Burgers
Craving a nice cold shake this summer? Or a delicious In-n-Out style burger?  Well then head to Bozeman's new Bobcat Burgers!  They are Bozeman's newest burger place set to open on Wednesday, June 19, at 1417 N 7th Avenue in the old Arby's.
You'll get enjoy the following:
Fresh burgers
Real potato fries
Wilcoxson's ice cream shakes (topped with an M Donut Factory donut)
Secret menu
Drive thru
They "will have a 'secret menu' that includes replacing our regular burger bun with a glazed donut" stated Sarina Murphy of Bobcat Burgers.  The restaurant's mascot, Baxter, is a Bobcat and she loves the real angus beef 1/4 lb patty burger.  Bobcat Burgers will begin by being open for lunch at 11 a.m. but eventually plan to be open seven days a week 11 a.m. to 2 a.m.
More From The Moose 94.7 FM