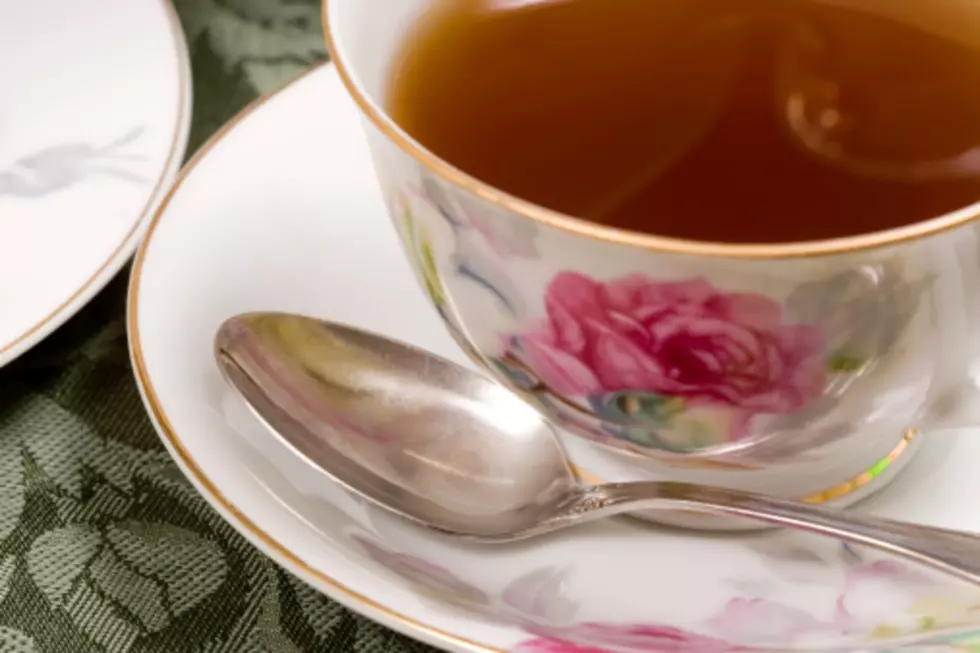 Make It A Victorian Style Valentine's Celebration in Livingston
Credit: John Solie/Getty Images
Yellowstone Ballet Company and the Livingston Depot will host their 2nd annual Valentine Day Tea & Old Fashioned Waltz this Saturday, February 13. Bring the whole family, the afternoon includes appetizers and refreshments, desserts and tea, a grand waltz, and Valentine's games for kids!
Yellowstone Ballet Company is pleased to present their Valentine Day Tea & Old-Fashioned Waltz on Saturday, February 13 at 1 pm at the historic Livingston Depot Center. The tea includes a wide assortment of refreshments, appetizers, tea-sandwiches, desserts and tea, along with dance entertainment, Valentine games for children (with prizes) and a grand waltz! Be sure to dress up in your finest for this Victorian style event.
Tickets are $8 for children (12 and under), $10 for students, and $18 for adults. For more information, visit yellowstoneballet.org.
More From The Moose 94.7 FM