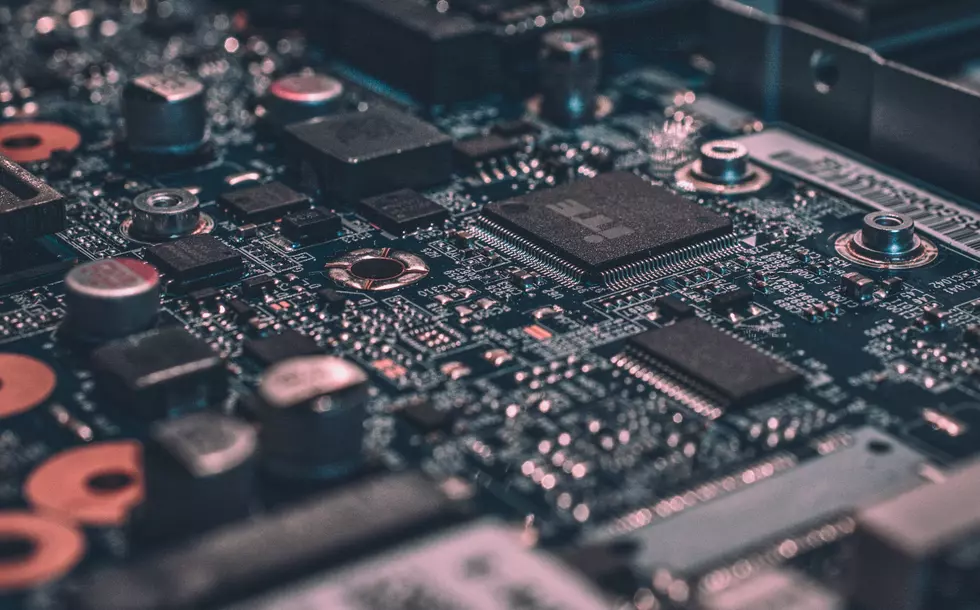 Montana Affected: Wireless Carrier Breach Leaks Data of 37 Million
Photo by Alexandre Debiève on Unsplash
There's not a lot to be done, but yet another large-scale data breach has occurred at a major wireless carrier. This is the fifth breach in as many years for the carrier - this time affecting 37 million wireless customers.
This was a nationwide data breach that occurred earlier this month on January 5th at T-Mobile, according to LifeLock. Not all of T-Moble's customers' data was breached, but with 37 million customers being "affected", it's best to take measures as if your data was taken.  According to CNET.com:
Security experts say that while the data wasn't extremely sensitive, its compromise could put those people at high risk of being scammed or otherwise targeted by cybercriminals.

The stolen data included customer names, billing addresses, email addresses, phone numbers, birth dates, T-Mobile account numbers and information on which plan features they have with the carrier and the number of lines on their accounts.
Cyber security issues and data breaches are sadly nothing new for ANY mobile phone carrier. All of the big companies have reported large data hacks in recent years, including AT&T and Verizon. T-Mobile has experienced them more frequently, and security pros recommend that you ALWAYS use two-factor security authentication - but not use SMS as one of the layers.
That's because of hacks just like this one. They're common, and we all should assume that our basic info (if not more) is floating around on the dark web. Here is the exact wording of what LifeLock sent out to their customers this week regarding the T-Mobile breach:
T-Mobile is investigating a data breach that exposed the sensitive personal information of 37 million customers. Breached information from January 5th may include customers' names, emails, billing addresses, and phone numbers. If exploited, cybercriminals can use this information to commit identity theft.
Secure your account with a passcode (that isn't sent via SMS) and when data breaches happen, take the company up on free credit monitoring. Hacking of information is so annoyingly common, we could potentially get free credit monitoring for life!
The Top 5 Most Rural Post Offices Of Small Town Montana
Some of Montana's post offices don't even make it onto Google Street View, but they're incredibly important hubs in rural parts of the state.
More From The Moose 94.7 FM