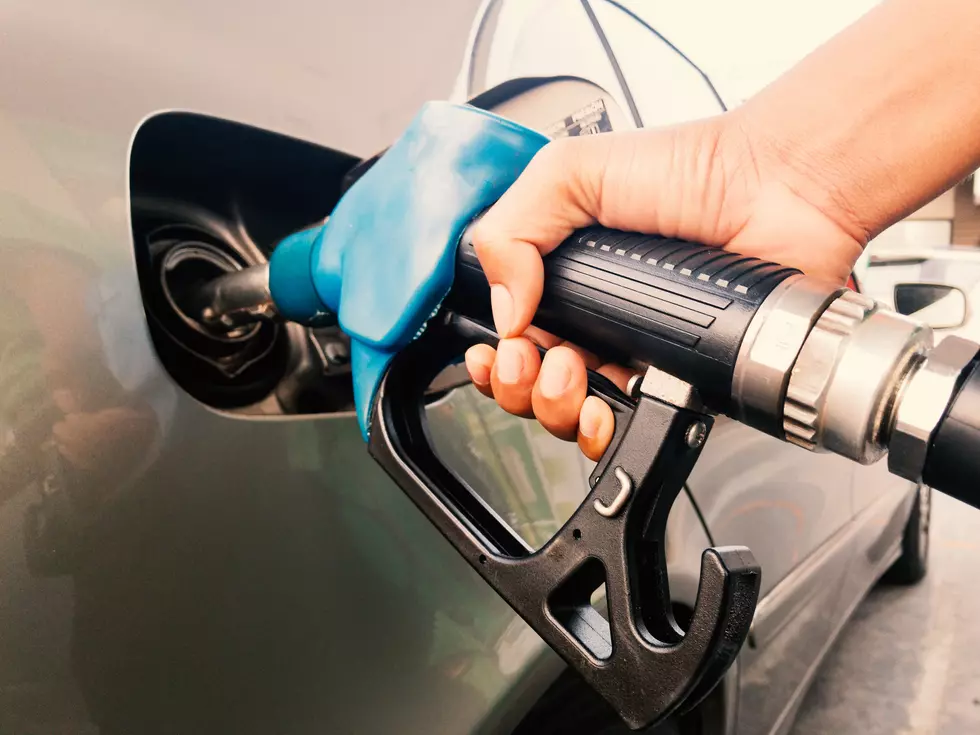 Montana Gas Prices Rise Again, But May Peak Soon
Photo Courtesy of Getty Images
Gas prices in Montana continue to rise on a weekly basis. Patrick DeHaan is the Head of Petroleum Analysis at GasBuddy and he says prices are higher than they were this time last year.
"Average prices rose four cents a gallon and currently stand at $2.82 a gallon, which is 12 cents higher than this day last year," DeHaan said. "The national average also tacked on about three cents a gallon, rising to $2.89 a gallon, which is about eight cents higher than last year."
According to DeHaan, gas prices began to increase right around Christmas. Current oil prices are about $23 a barrel higher than they were at that time.
"I expect gas prices will peak again this year in the spring," DeHaan said. "They did last year just before Memorial Day Weekend and they started to trail off the rest of the summer. I would think we would see the same this year barring a major hurricane later in the summer. I think we are close to seeing the year's peak price in the next few weeks. We will see some relief in the month of June."
DeHaan says OPEC is producing a little less oil in an effort to drive prices higher. Motorists are encouraged to fill up their tanks because another increase is imminent.
More From The Moose 94.7 FM