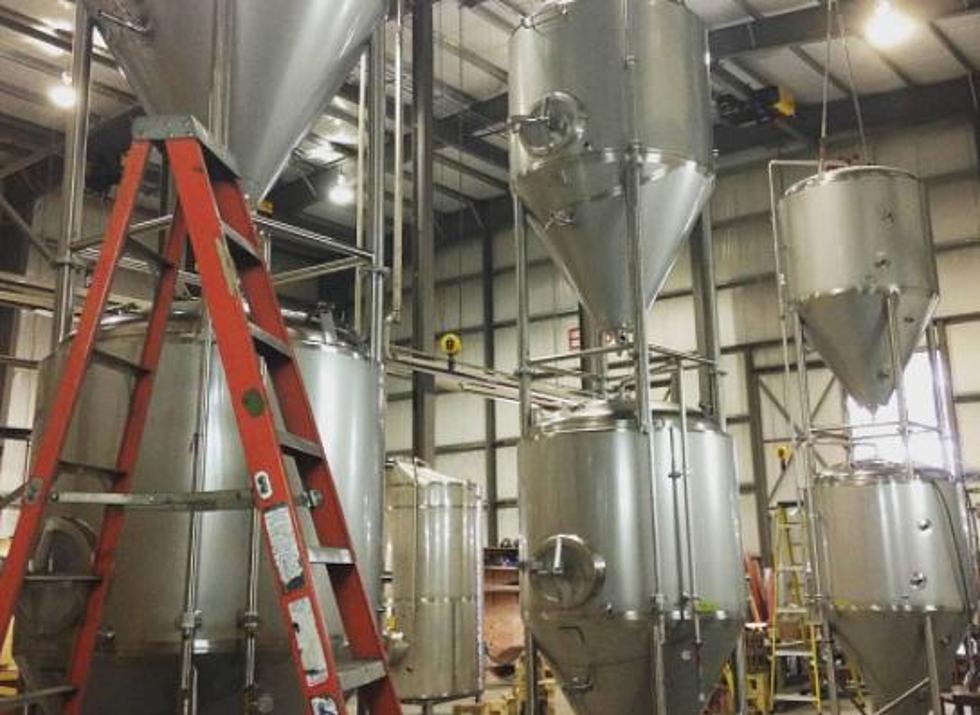 New Brewery to Open on West Side of Bozeman
www.facebook.com/NordicBrewWorks
If you've driven down Huffine lately, and glanced to the north, you've probably noticed a huge building under construction behind Sidewinders restaurant.
The building, known as the Market at Ferguson Farm, will soon be home to a collection of local artisan businesses and specialty retailers, including the first brewery on the west side of Bozeman.
According to real estate developer, Matt Paine, Nordic Brew Works is one of the first confirmed tenants of the new 21,000 sq. ft. retail space. Paine's goal is to add more businesses to the mix before the projected opening date in August.
There is also a coffee shop that is planned, however, that business is yet to be named.
If you are the owner of a Bozeman area business, and are looking to possibly relocate, contact Matt Paine at (406) 223-6198 for more information.
Here are some pictures of the project:
More From The Moose 94.7 FM