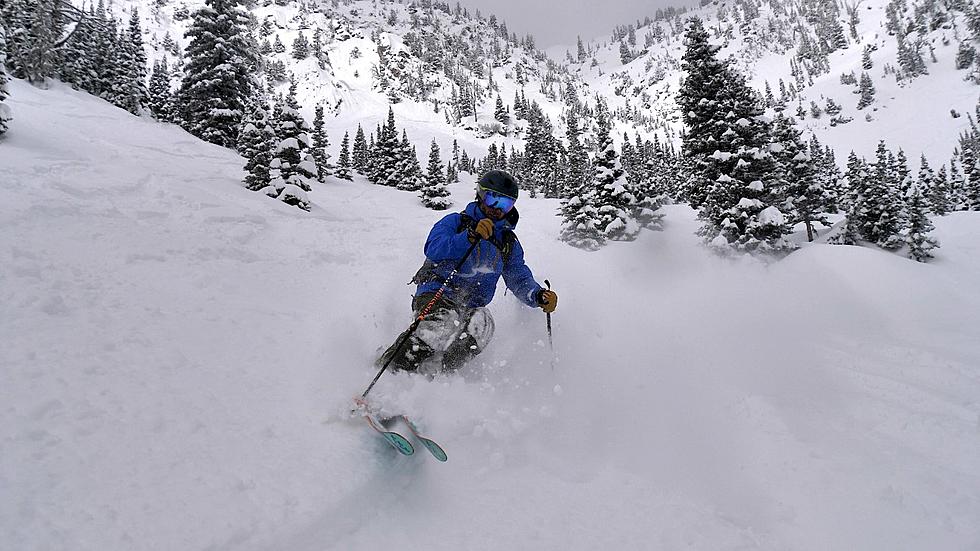 No Reservations Needed This Season at Bridger Bowl, For Now
photo: Rob Wales
Quite frankly, I was happy to have a ski season AT ALL last year even though making reservations was a pain. Bridger Bowl and other ski areas that used a sign-up system to limit traffic, don't expect to be using that this 2021-2022 ski season.
The reservation system was all in the name of COVID-19 safety concerns and health protocols. FOR NOW, Bridger Bowl says it doesn't expect to use that sort of system this year. Their website states:
Bridger Bowl does not intend to have reservations for skiing and riding for the 2021-22 season; however, a spike in future COVID cases and required restrictions would force a reevaluation.
Fingers crossed for this season, then. NEED TO BUY YOUR BRIDGER BOWL SEASON PASS? No problem. They're on sale now.
NOTE: Although it doesn't look like they'll have to use that online reservation system again, Bridger Bowl can change their mind and implement safety measures whenever they choose.
SOMETHING COOL: Bridger Bowl will be selling 'retro' Bridger passes with photos and the old graphics. They're not actually valid passes but are meant to be used as gifts or Christmas ornaments.
BRIDGER BOWL WEBCAMS: Bridger has always done a nice job of letting you 'peek' at different areas of the mountain. The Base area, Virginia City, Sunnyside, Alpine Apron, Bridger lift, Deer Park, North Bowl. They're all there.
Dates to remember for Bridger Bowl:
October 1st, 2021 - October 3rd, 2021: Raptor Fest
December 4th, 2021: Christmas Stroll - Downtown Bozeman (Bridger is a big sponsor!)
December 10th, 2021: Projected Opening Day 2021
December 30th, 2021: Torchlight Parade
READ ON: See the States Where People Live the Longest
Read on to learn the average life expectancy in each state.
LOOK: Here are the best small towns to live in across America
More From The Moose 94.7 FM