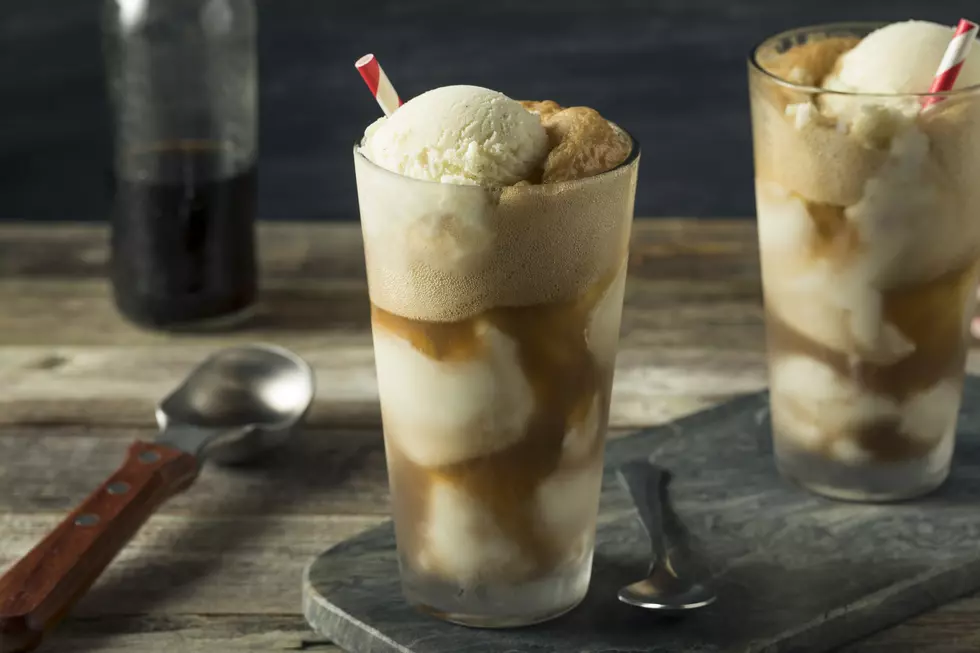 Our Top 3 Picks For The Very Best Root Beer Floats In Montana
bhofack2
With summer just around the corner and the temperatures starting to heat up, soon many of us will be looking for something to help us cool down.  If you're anything like me, one of your favorite summer cool-downs is a good old-fashioned Root Beer Float.
I mean, what a great combination, right? You have the delicious zest of root beer mixed in with the creamy goodness of ice cream, it really is a match made in culinary heaven. Personally, I'm one of those folks that like to keep swirling it all around until I come up with almost a shake-like thickness.
So, how long has the Root Beer Float been around?
While there are a few different claims, it seems that the Root Beer Float has been around since 1893 and was invited by Frank Wisner at Cripple Creek Brewing in Colorado. While most folks refer to the Root Beer Float as just that, there are a couple of alternative names as well. Some folks will call it a "brown cow" or a "chocolate cow", however, the latter is usually when chocolate ice cream is used instead of vanilla.
So where can someone find the best Root Beer Floats in Montana?
Mark's In-&-Out
I'm not only a fan of the town of Livingston, but I'm also a fan of Mark's In & Out. This iconic drive-in has been in business for over 60 years and is known all around Montana. Not only do they have amazing burgers and shakes, but their Root Beer Floats are top-notch.
Norm's Soda Fountain
Who wouldn't love Norm's Soda Fountain in Kalispell? Norm's has been around since 1938 and offers everything from great sandwiches and burgers to over 800 different kinds of candy, including homemade fudge. Norm's is as old school gets and you'll find and if you're looking for a place that will take you back to the "good ole days", Norm's is the place you're looking for.  Oh, and they have fantastic Root Beer Floats!
Big Dipper Ice Cream
Big Dipper Ice Cream has a few locations around Montana. There are two in Missoula, one in Helena, and another in Billings. Personally, I've only been to the Higgins location in Missoula, but it was my go-to spot for ice cream when I lived in Missoula.  Not only does the Big Dipper make its own ice cream, but they also have some pretty unique flavors. However, if you're looking for a high-quality Root Beer Float, Big Dipper Ice Cream is definitely one of the best.
So where do you get your favorite Root Beer Float?  Do you have a place that you love to go to? I'm always looking to add new spots to the list, so please feel free to share where you think the best Root Beer Float in Montana is.
Want Ribs? 20 BBQ Restaurants in Montana To Help Your Hunger
Montana's got great barbecue of every style, variety, and flavor. These BBQ restaurants will absolutely hit the spot - if you can try them all!
10 Bozeman Food Trucks You Need To Check Out
Who doesn't love a good food truck? Well, luckily here in Bozeman we have so many to choose from. Whether you want classic American fare, Asian, or even Pad Thai, these food trucks have you covered. Give them a try today.
More From The Moose 94.7 FM