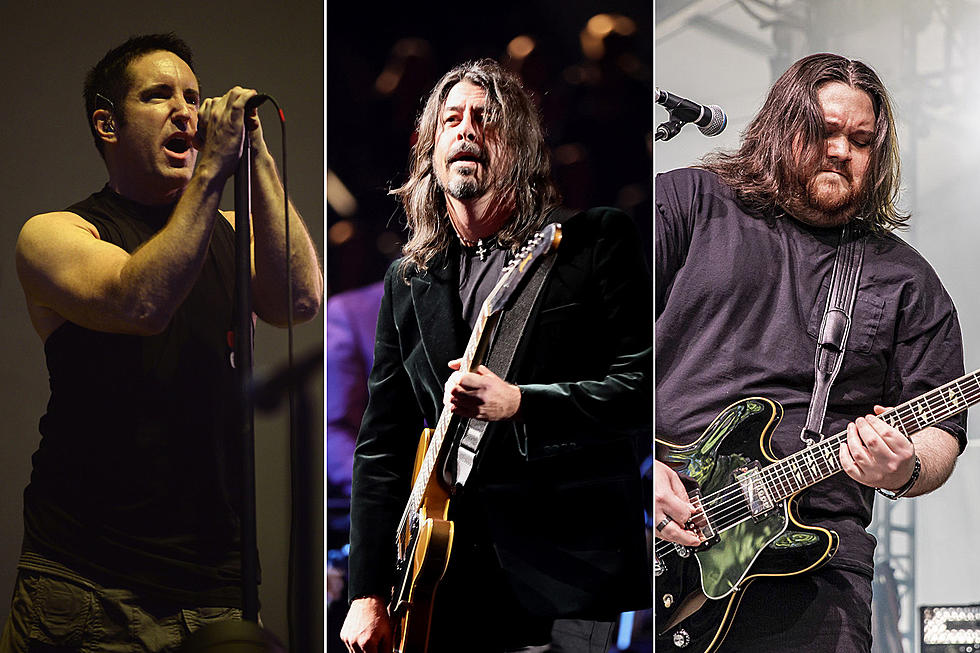 11 Rock Musicians Who Played Every Instrument + Sang on Their Album
Theo Wargo, Getty Images / Scott Legato , Getty Images
While groups are typically made up of multiple musicians, some bands are actually made up of one musician who plays multiple instruments.
Oftentimes, these musicians are backed by a band when they perform live, but most, if not all, of the songs were written and recorded by the mastermind behind the project. Prince is perhaps the most notable musician who's done it, as the majority of his early works were solo projects, especially his 1978 debut For You, which saw the artist play over 20 instruments on the project.
John Fogerty was also an early example of this type of musicality, performing his entire solo albums on his own after departing from Creedence Clearwater Revival. Pete Townshend of The Who also did it with his first solo venture.
READ MORE: 10 Huge Rock + Metal Bands Whose Singer Isn't the Primary Lyricist
In the decades that followed the aforementioned trio, a lot of other musicians started following in their footsteps. Nine Inch Nails was essentially just a moniker for Trent Reznor, who did all of the performing and programming on his own throughout much of its existence. And there were a few other prominent rockers who've accomplished the feat too, which have inspired younger generations of rockers who are challenging themselves with the task today.
Scroll below to see rockers who've sang and performed all the instrumentation on an album. For some, it was only a one-off scenario, and for others, it was their whole career.
11 Rock Musicians Who Played Every Instrument + Sang on Their Album
These rockers played every instrument and sang on an album.
10 Best Albums By Singers Who Left Big Rock + Metal Bands
Big band behind, big things ahead!
More From The Moose 94.7 FM