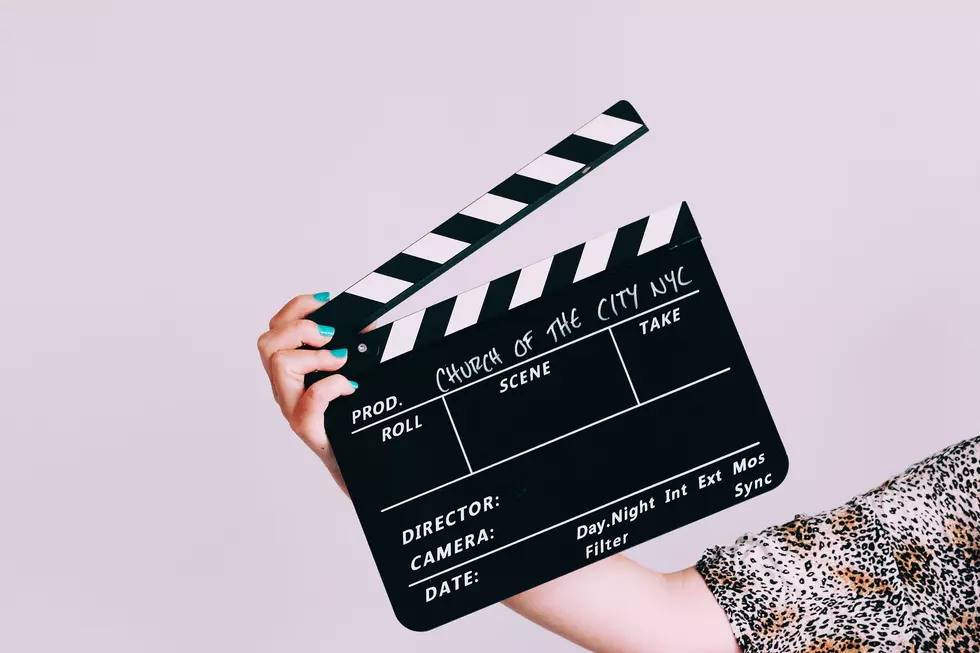 Small Montana Town Gets Visit From New Movie
Photo by Jon Tyson via Unsplash
Being included in a movie production would be a fun experience, especially if it was in your hometown. 
A few months ago, we wrote about a movie production about to start filming in Montana called Somewhere in Montana. The film is about a down-on-his-luck ranch owner who allows a movie production to film on his property. 
The film stars Graham McTavish, who has been in several award-winning TV shows and movies from Netflix's The Witcher, Castlevania, Starz's Outlander, and The Hobbit trilogy. 
Graham McTavish was quoted as saying, "this fulfills a lifelong dream of visiting the beautiful state of Montana." That's high praise coming from a man who has filmed in some of the most beautiful places in the world. 
One thing we've been wondering about this movie is where they would actually shoot the film. Would it be in the Livingston area or near Missoula? There are a ton of sufficiently picturesque parts of Montana. Well, we have part of our answer now. 
Somewhere in Montana shot a few scenes in my hometown of Polson, Montana. How do I know this? One of the few bars in town, Perfect Shot Tavern, posted on their Facebook about the movie shooting scenes. 
This movie shoot is one of the coolest things to happen in my hometown in a long time. At least as far as I can remember, we haven't had any movie production shooting in Polson in my lifetime. Dances With Wolves was filmed down the road, but that was about it. 
If only I stayed in Polson for one more day while I was visiting, I might have been an extra in this movie. Next time. 
For more details, check out Somewhere in Montana. 
Four Best Picture Films Set/Filmed in Montana
The Academy Awards are coming up on Sunday, March 27th and we decided to take a look that e whole history and see what films were set or filmed in Montana that have been nominated for Best Picture.
10 Incredibly Boring Towns To Avoid in Montana
Not every town or city in Montana is as glamorous as you might expect. So we compiled a list of the most boring towns you should avoid while vacationing or traveling around Montana.
Seven Celebrities You Might See in Montana
Montana's a fashionable place these days and some of the most famous people in the world are flocking to it. Here's who you might spot out and about in Montana.
More From The Moose 94.7 FM