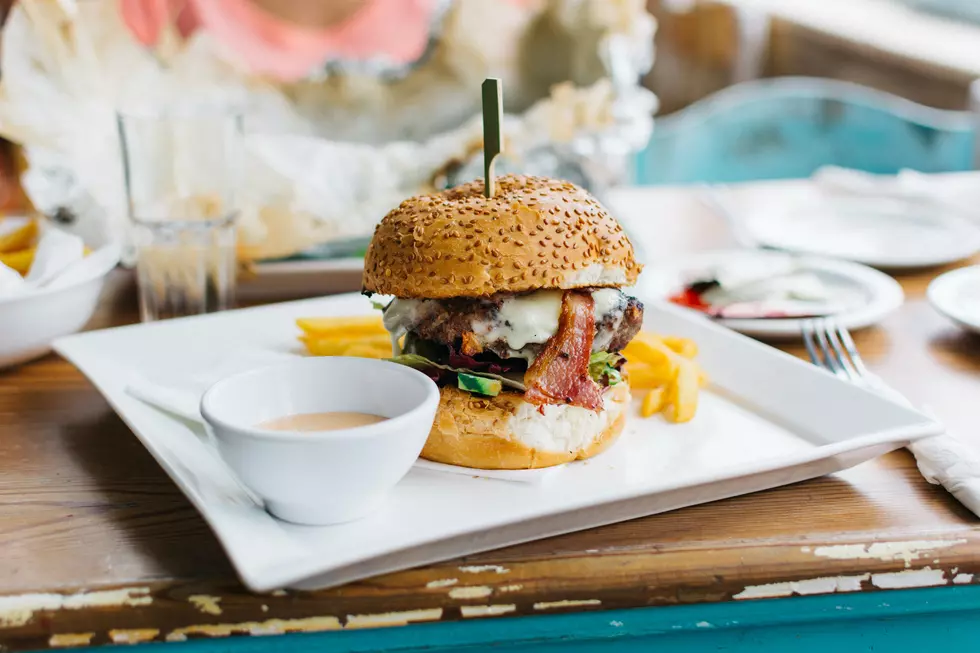 Start Your Day Right! The Best Breakfast Sandwiches in Bozeman
Photo by Jakub Kapsun via Unsplash
Instead of having every breakfast food separately, why not eat a simple sandwich to make life easier?
If there is one thing Bozeman has an abundance of breakfast spots, and people love getting breakfast in Bozeman. It's evident especially, on the weekends when you see people lined up on the streets waiting to get a table at their favorite brunch spot. We've discussed the best breakfast burritos in Bozeman and even some breakfast alternatives in Bozeman you should check out. 
One breakfast food that is constantly overlooked is the classic breakfast sandwich. The breakfast sandwich is a perfect way to eat breakfast. You get bread, eggs, meat, cheese, and even occasionally, hash browns. I love breakfast sandwiches because if you are on the go and need some efficient and delicious, breakfast sandwiches are perfect. 
There are only certain places in Bozeman where you can get a fantastic breakfast sandwich, and we put together a list of the best places in Bozeman to get a breakfast sandwich. Whether you are looking for something fast to grab or sitting down to enjoy a full meal. 
We won't have any fast food spots on this list like McDonald's or Wendy's. Even though they have breakfast sandwiches, we wanted to be a bit classier. These places on this list are great local spots to have a fantastic breakfast sandwich. 
If we have missed any places that have incredible breakfast sandwiches, make sure you let us know where they are located. Then I will have to taste test your suggestions, for the science of course. 
Also, the Best Breakfast Sandwich is in Bozeman. 
Best Breakfast Sandwiches in Bozeman
Breakfast sandwiches are the perfect way to eat breakfast. It's a tidy way of getting bread, eggs, meat, cheese, and even potatoes in a nice, handy sandwich in the morning. So we put together a list of the best breakfast sandwiches in Bozeman. Enjoy!
5 Great Breakfast Alternatives To Downtown Bozeman
Tired of the big crowds and long waits? Well, how about you try some alternatives to downtown Bozeman breakfast spots. Here are our favorites.
11 Best Fried Chicken Sandwiches in Bozeman
Who doesn't love a good fried chicken sandwich from time to time? We definitely do. We compiled the best places in Bozeman to get a quality, fried chicken sandwich. We have places that range from Downtown Bozeman to Four Corners. Enjoy!
More From The Moose 94.7 FM