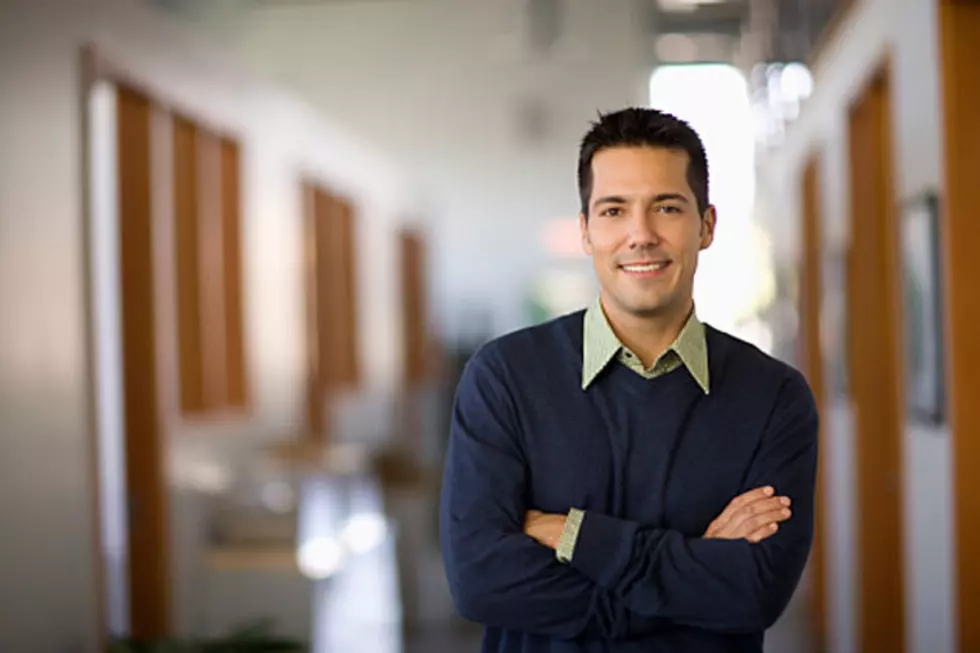 The Best Jobs to Meet Single Men
Digital Vision
What's harder – finding a good job or finding a good man?
There's no reason you can't use one to find the other. There are several careers out there where you can meet more single men than you'd find at a 'Star Trek' convention who are much more desirable. Here are a few:
Sports reporter
When you're in a business where "man-to-man" is an important term, you'd better believe there are plenty of men to be had. In fact, the only place you can find men in better shape is at an audition for a P90X infomercial. These athletes can run, throw and jump, making them the whole chiseled package and giving you a front-row view of the action, not to mention coveted behind-the-scenes locker room access where you enjoy can a close-up look at six-packs so sculpted you'd think there were sponsored by Budweiser.
Waitress
Yes, you're bound to meet lots of men waiting tables, but there's an inherent danger. You may meet the scaredy-cat who writes his name on the back of the check to show he's interested or the clown who says "Professional help" when you ask "What can I get you?" But you may find the catch of the day is sitting in your booth and not on the menu, so you have to take advantage of the few chances you have to win this guy over. Give him a piece of free pie, or an extra refill of his Pepsi. Or maybe slip him your phone number on the back of the check.
Matchmaker
If you're in this field, there's simply no way you can avoid meeting a healthy dose of eligible men. We say it's a prime opportunity to mix business with pleasure. Whether you run a dating service or are hosting a speed dating event, there are plenty of opportunities to meet Mr. Right, especially considering he is out there looking for Mrs. Right. And there's no reason that can't be you. So, forget about pairing that tall drink of water with the mousy librarian who's been coming to you for three years now -- take him for yourself and let the librarian read up on how to pick up a man.
Construction worker
Wearing a hard hat, a giant vest and rugged blue jeans may not seem the most ideal way to meet someone special, but you'd have to like the odds if you're a woman working in construction because, like the sports reporter, you're in a line of work traditionally dominated by men. Plus, you may even get to become the Norma Rae of your field and win points by telling your co-workers that whistling at women who walk by is not going to help them score dates. So, the benefit is you can meet men and teach them that acting like Neanderthals is actually not a turn-on. Go you.
Electronics retailer
Electronic gadgets are to men what shoes are to women – they just can't get enough. If you're one of the blue shirts in Best Buy, you will encounter a tsunami of men looking for a hand to guide them as they make the gut-wrenching life decision of what video game console or LED TV to buy. So, go ahead and steer him towards that 55-inch Samsung. You know, the one with picture quality so sharp that you can lovingly look at photos from Facebook of that vacation you imagine the two of you went on where he proposed to you at sunset.
More From The Moose 94.7 FM