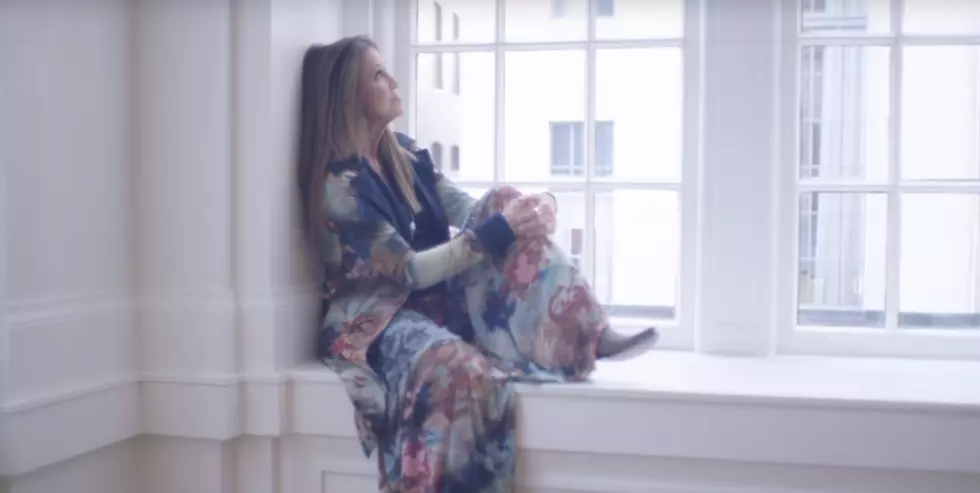 The Ellen Celebrates Its 100th Anniversary With Rita Coolidge
Blue Elan Records/YouTube

Rita Coolidge was an icon of the 70s and 80s. She sang backup vocals and has recorded with the likes of Bob Dylan, Jimi Hendrix, Joe Cocker, Harry Chapin, Eric Clapton, Dave Mason, Graham Nash, Stephan Stills and more.
The she had a bunch of solo hits, and was even married to Kris Kristofferson for a minute. She won 2 Grammys, and you might have heard her songs renditions of "(Your Love Keeps Lifting Me) Higher and Higher", "We're All Alone", and "The Way You Do The Things You Do".
She also had a hit with the theme song, "All Time High", for the James Bond film Octopussy in 1983. Wikipedia also says she was the one that wrote that pretty piano bit at the end of Eric Clapton's "Layla" but never got credit.
So to help the Ellen celebrate their 100th anniversary, enjoy "An Evening with Rita Coolidge" Saturday, October 12th.
She'll share songs and stories from her career. Tickets are $41.50, and since it's a fundraiser for The Ellen's centennial, they'll have a meet-n-greet with a post-concert dessert and wine VIP reception.
Tickets to attend both the concert and reception are $60.00, and will be limited to just 40 patrons.
Maybe she'll set the record straight about that Layla tidbit?
More From The Moose 94.7 FM