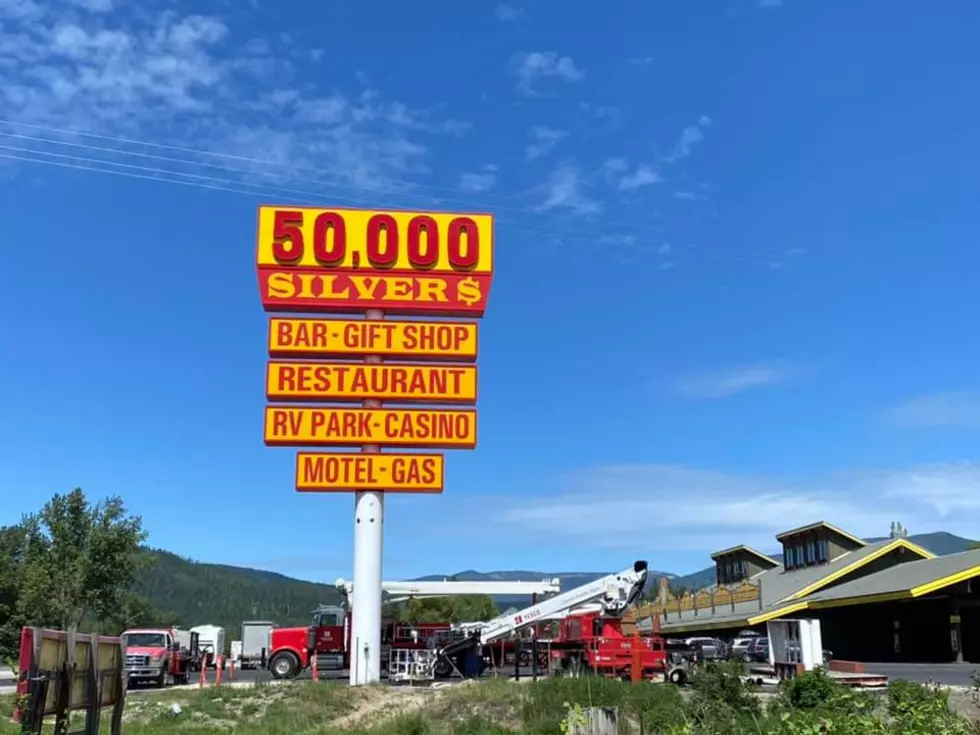 The Worst! Five Famous Montana Attractions You Should Avoid
Lincoln's 50,000 Silver Dollar Bar via Facebook
Some would call them tourist traps, others would say these places are a waste of your precious time while in Montana. 
People love to get away and travel to fun destinations not only for one person but maybe for their whole family or friends. Luckily here in Montana, many places or attractions can be fun for any mood or season. The thing is, there are some attractions you should avoid in Montana. 
Attractions can bring in big money for towns, businesses, and areas surrounding the spot. There are certain spots in Montana that might seem fascinating, but when you finally arrive, you might realize that the attraction you've reached might be a bust. 
We covered every attraction that is known as a tourist destination in Montana and is highly trafficked by out-of-towners and Montanans alike. You will recognize a few of these Montana attractions as tourist traps and aren't worth the trip. 
One of the places that landed on this list is the 50,000 Silver Dollar Bar in Haugen, Montana. The bar is supposed to be this unique bar and location, but it's a bar and nothing else. One attraction you might not have expected on the list is Big Sky Resort. 
You might be wondering why these places made the worst attractions in Montana? Well, these are all a mix of personal experience and knowing these spots aren't worth your time or money. If you are traveling in Montana, you should pick some new places to visit. 
Below are the Five Worst Attractions in Montana. 
Five Attraction To Avoid in Montana
Many people love to travel around Montana and see fun, fascinating places. We aren't just talking about out-of-towners either. Montanans love to travel around the state and check out cool attractions that might interest them. The thing is, there are some attractions that you should avoid.
More From The Moose 94.7 FM