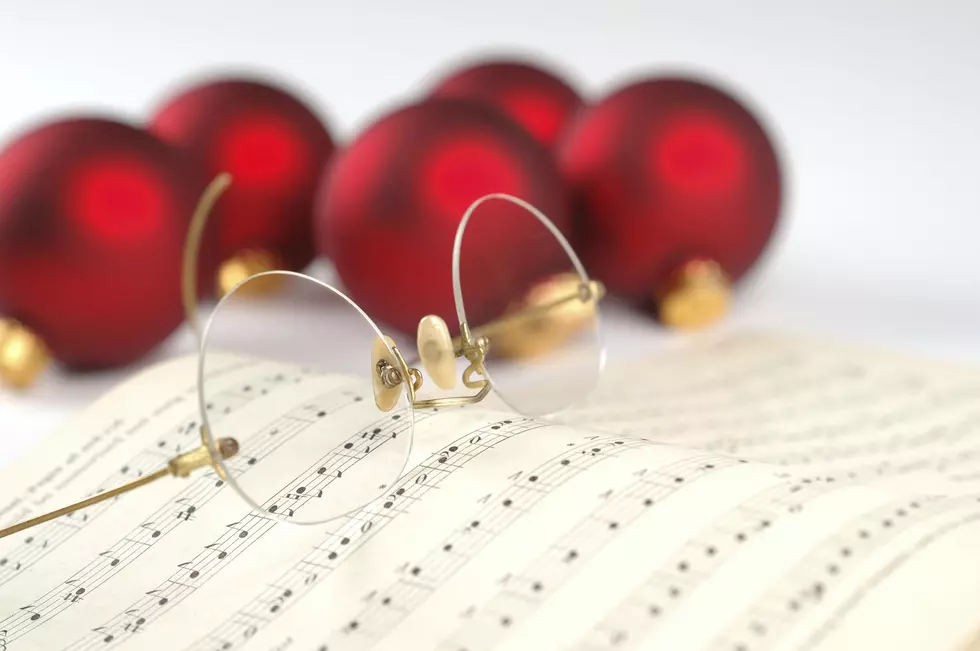 This Is The Most Popular Christmas Song In Montana? Seriously?
Patrick Herrera
If you love Christmas music, then this is certainly your time of year. It seems like every store you walk into across Gallatin County greets you with a familiar holiday tune.
Personally, I love Christmas music and look forward to it all year long. Playing Christmas music while putting up the tree and decorations is a family tradition in our house.
I love all the old-school greats like Bing Crosby, Burl Ives, and Andy Williams. Although, I really enjoy the newer contemporary stuff as well; some of it's really fine.
Yahoo did some research last year to find out what each state's favorite Christmas song was. So what was Montana's choice? Well, let's just say that I'm not sure I can get on board with this one.
According to the research, Montana's favorite Christmas song is by none other than the King himself, Elvis Presley, with "Blue Christmas."
I'm not here to judge anyone or their choices, but I feel like we can do better than that.  I mean, don't get me wrong, Elvis is an icon and one of the biggest artists the world has ever known, but "Blue Christmas"?? Heck, I would have been okay with "Grandma Got Run Over By A Reindeer", but "Blue Christmas"?
We're not alone in our love for this holiday classic—Arkansas also picked the song as their Christmas favorite. Just in case you're wondering, the most popular Christmas song across the United States is Mariah Carey's "All I Want for Christmas is You".
So what did our neighboring states pick?
Our friends in North Dakota went with "Carol of the Bells", and South Dakota picked "Have Yourself a Merry Little Christmas." Idaho loves "Sleigh Ride", and Wyoming's Christmas song of choice is "Feliz Navidad."
What about you? Are you like the majority of Montanans and love "Blue Christmas", or is your favorite Christmas tune something else? Let us know by sending us a message on our station app.
Montana Holiday Collection Will Get You In The Christmas Spirit
It's beginning to look a lot like Christmas here in Bozeman, and for those of you who still are having a bit of a problem getting into the spirit of the season, I have the perfect place for you to check out.
As you travel around the area this Holiday Season taking in all the lights and various displays, you will certainly want to stop in and spend a little time at one long-time Bozeman business.
The Lewis and Clark Motel located at 824 West Main has one of the most spectacular Nutcracker displays that you will ever see. With almost 600 on display, the self-guided tour is a great way to get into the Holiday spirit, while remembering the old-fashioned Christmases that so many of us enjoyed as kids.
SEE: 30 Toys That Defined the '70s
KEEP READING: Check out these totally awesome '80s toys
More From The Moose 94.7 FM