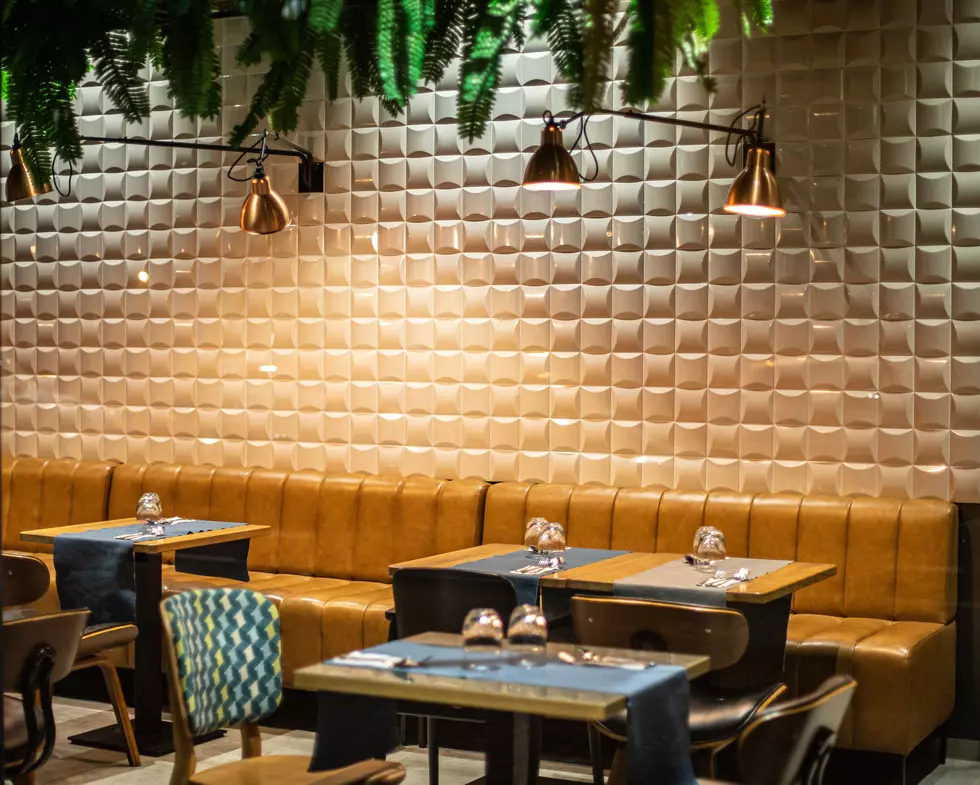 This Street In Bozeman Has Seven Spectacular Food Spots
Photo by Piotr Szulawski via Unsplash
Bozeman has several streets packed with fantastic restaurants, but there's one street in particular that's often overlooked as a foodie hot-spot.
Bozeman is one of the best places for food in Montana. Main Street is lined with great restaurants, 7th Avenue is a haven for both Mexican food and food trucks, and Oak Street has some stellar food choices as well. Our choice for most underrated 'food street' not only has fantastic restaurants, but all different types of cuisine. 
If you don't know, we are talking about West Mendenhall Street in downtown Bozeman. Mendenhall is one block away from Main Street but should be recognized as a food haven for Bozeman. Want Italian? You are covered. Tacos? You bet! Breakfast? Of course! They have it all covered. 
Some folks might say these should count as Downtown Bozeman area restaurants, but Main Street usually gets all the press. Mendenhall has breakfast, lunch, and dinner spots that are constantly forgotten about but could easily rival any restaurant on Main Street. 
Plus, these restaurants might not be as crowded with tourists. That means you can get a table, eat great food, and have a wonderful meal at any of these restaurants. 
So if you are looking for somewhere different in Bozeman to eat, here are seven restaurants on Mendenhall for you to try. You won't regret it. 
One Bozeman Street That Has Seven Underrated Restaurants
When people think of restaurants in Bozeman they think of Main Street, Huffine Lane, or 7th Avenue. There is one street in Bozeman that has a collection of restaurants that could rival any street in the Bozeman area.
Best Breakfast Sandwiches in Bozeman
Breakfast sandwiches are the perfect way to eat breakfast. It's a tidy way of getting bread, eggs, meat, cheese, and even potatoes in a nice, handy sandwich in the morning. So we put together a list of the best breakfast sandwiches in Bozeman. Enjoy!
10 Best Steakhouses in Montana
If you live in Montana, you have to love a good steak dinner now and then. Luckily, here in Montana, we have steakhouses that spread far and wide throughout the state. If you are traveling through Montana or vacationing around the state, give one of these places a try.
More From The Moose 94.7 FM