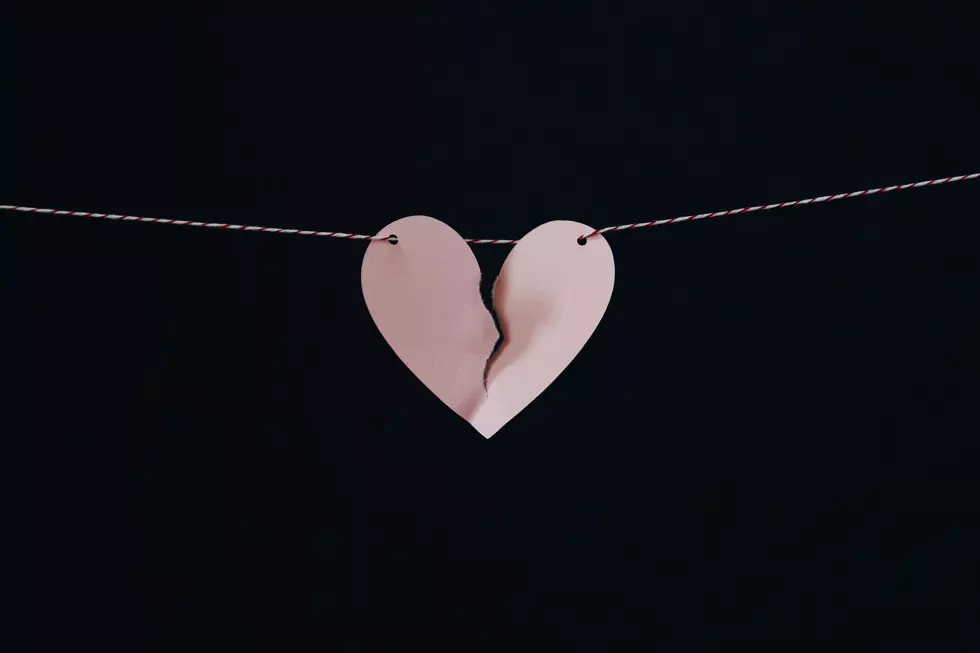 Popular Celebrity Couple Divorces, Who Gets The House in Montana?
Photo by Kelly Sikkema via Unsplash
This couple always spent their down time with family in the mountains of Montana. Now that they've divorced, what will happen to their Montana residence?
If you didn't hear, NFL quarterback Tom Brady and supermodel Gisele Bundchen have decided to divorce after 13 years of marriage. Both have posted Instagram messages about how they will be separating, but cherish the time they spent together and will keep focusing on parenting to their two kids. 
You might be wondering why we bring this up. Tom Brady and Gisele Bundchen aren't from Montana.  They have, however, spent quite a bit of time not only in Montana, but in the Gallatin Valley area. 
Tom Brady and his family were constant visitors to Montana during his days with the New England Patriots. He loved coming here during the off season. 
Tom Brady spent a lot of time at the Yellowstone Club in Big Sky. Whether Tom tried new ski tricks on the mountain or golfing at Moonlight Basin, he enjoyed his time in Montana. 
Plus, he constantly brought his teammates to Montana to relax and enjoy themselves. Everyone needs a break from the big city every once in a while, and we can all respect that.
So the real question now is, with the divorce finalized, who will be getting the house in the Yellowstone Club? We wouldn't be surprised if Tom was keen on keeping a place near the ski mountains here. He seems to enjoy himself on the slopes. 
I guess we will have to find a new celebrity couple for Montana. I wonder what Justin Timberlake and Jessica Biel are up to these days. 
For more details, check out ESPN. 
9 Professional Athletes and Coaches That Hang Out in Montana
Who wouldn't want a little slice of heaven?
6 Winter Weather Activities Bozeman Residents Love
Whether you're looking for a thrill or something slower paced, Bozeman has plenty of incredible winter weather activities to keep you active and busy.
12 Things You Should Never Do At a Bobcat Football Game
If you plan on coming to a Bobcat football game in Bozeman, you might want to make sure you follow these rules. It'll help.
More From The Moose 94.7 FM