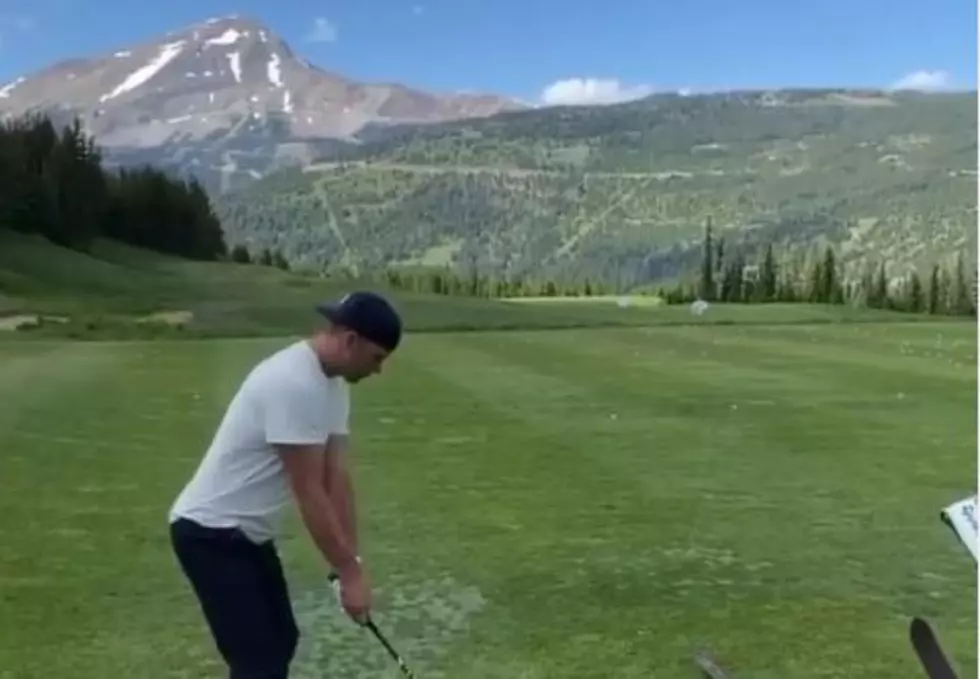 Tom Brady Is Enjoying A Montana Vacation With His Family
https://www.instagram.com/tombrady
Tom Brady spends a lot of down time in Montana. After the Patriots won the Super Bowl a couple years ago, he and his family spent some quality time together at their Montana vacation home.
With football season approaching, Brady recently took some time to relax with his family in Montana. In the video below, you can clearly see Lone Peak in the background.
On Tuesday, Brady shared an Instagram Story with the caption "I will take a rain check." The video appears to show the area around Big Sky Resort.
KEEP LOOKING: See what 50 company logos looked like then and now
More From The Moose 94.7 FM