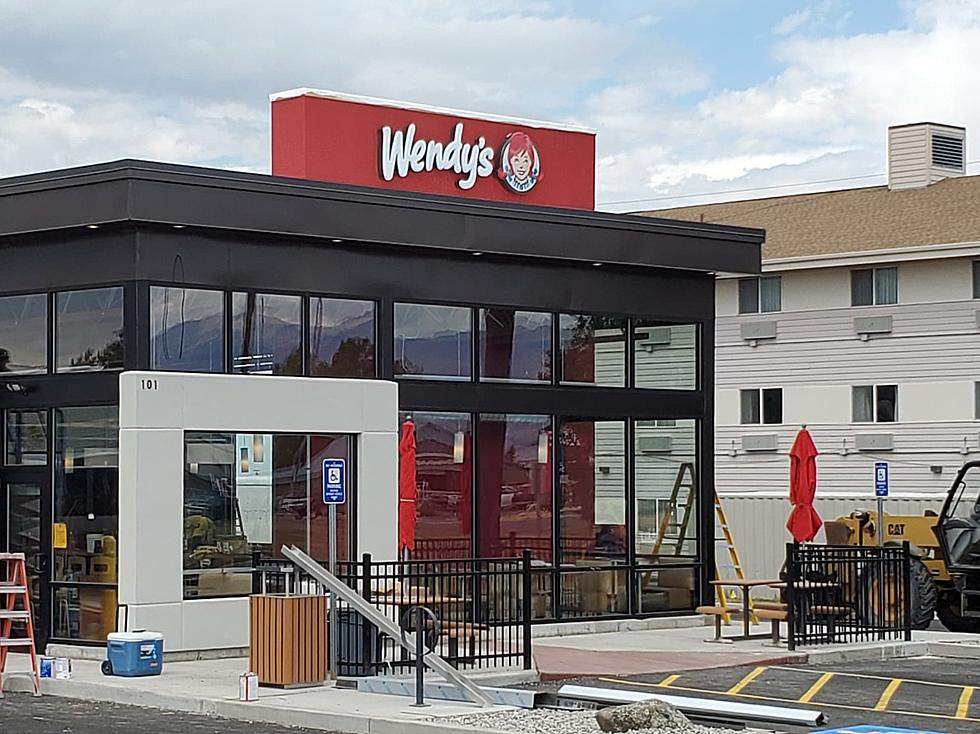 Wendy's in Belgrade Set to Open
Photo: Ally H.
The new Wendy's in Belgrade will be opening its doors this Friday, Aug 16th.  They have constructed a brand new building right next to Goodwill off Jackrabbit Lane at 101 Donjo Avenue.
The fast-food restaurant will feature kiosks to place your order as well as the traditional counter, seasonal outdoor seating, and a drive thru.  Wendy's got final approval to begin their construction process on the new building from the City Planning Board in December of last year.
The new Wendy's will be open everyday from 10:30 a.m. to midnight.
More From The Moose 94.7 FM