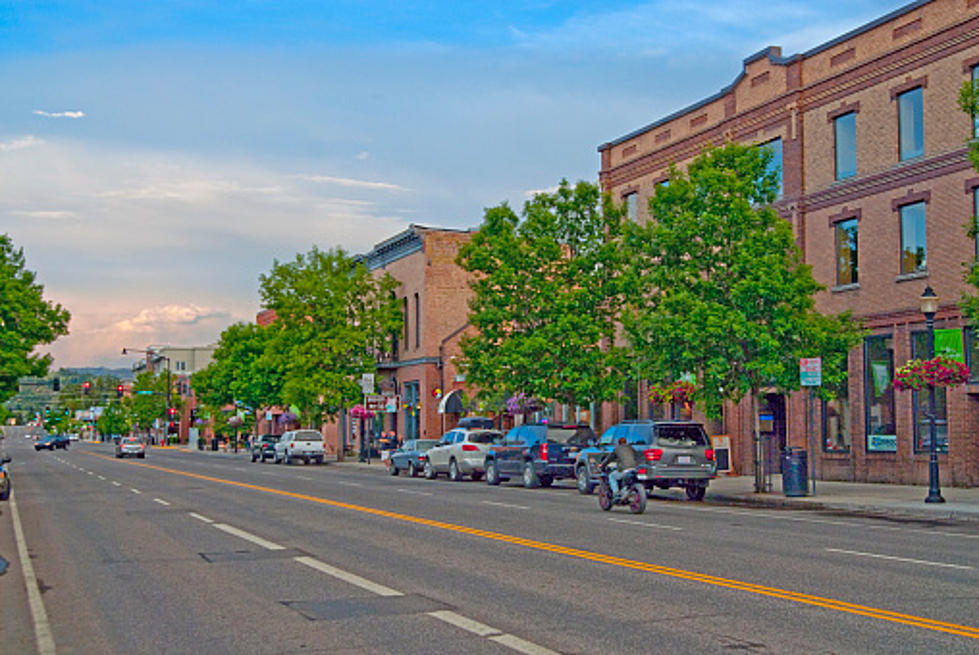 What? HOW Have I Never Been to These Gallatin Valley Businesses?
Getty Images/National Geographic
Prepare to let me have it. I'm clearly WAY more a creature of habit than I realized. To some of the most loved Bozeman area businesses - my apologies. No clue why I've never been...you might be my next favorite place to go.
You can't go everywhere but GEEZ. How is it possible that I've never stepped foot in the following places? I've been in Bozeman for nearly 30 years. It's not like I got here yesterday and "just haven't had time yet".
Feel free to give me hell and advocate for any of the following that you love. To be clear, this list is nothing personal. There is NO existing reason for me not having been in.
It's certainly not a complete list but a conversation with a friend about her favorite restaurant in town got me thinking. So here are a few off the "Michelle's Never Been There" list:
FIVE ON BLACK - Brazilian street food restaurant on Main Street in downtown Bozeman
DRY HILLS DISTILLERY - hand crafted spirits distillery located just north of Four Corners
PAKEEZAH - Indian restaurant on North Bozeman Avenue in downtown Bozeman
BLEND - Winery and restaurant on South Willson in downtown Bozeman
ZERO IN - indoor shooting range just off Jackrabbit, north of Four Corners
ARTS ON FIRE - paint your own pottery studio in the University Square
BELGRADE LIQUOR - obviously, a liquor store...7001 Jackrabbit Lane in Belgrade
BAREFOOT BOZEMAN - clothing store on the corner of Main and Grand. Lots of MSU stuff.
RED TRACTOR PIZZA - New York style pizza at 1007 West Main, Bozeman
BOZEMAN HOT SPRINGS - hot springs, indoor and outdoor pools, gym located south of Four Corners
CHIPOTLE - chain mexican restaurant at 1919 West Main, Bozeman
CURRY EXPRESS - QSR indian food at 90 West Madison in Belgrade
HONG KONG CITY - Chinese restaurant at 307 Main Street in Belgrade
More From The Moose 94.7 FM