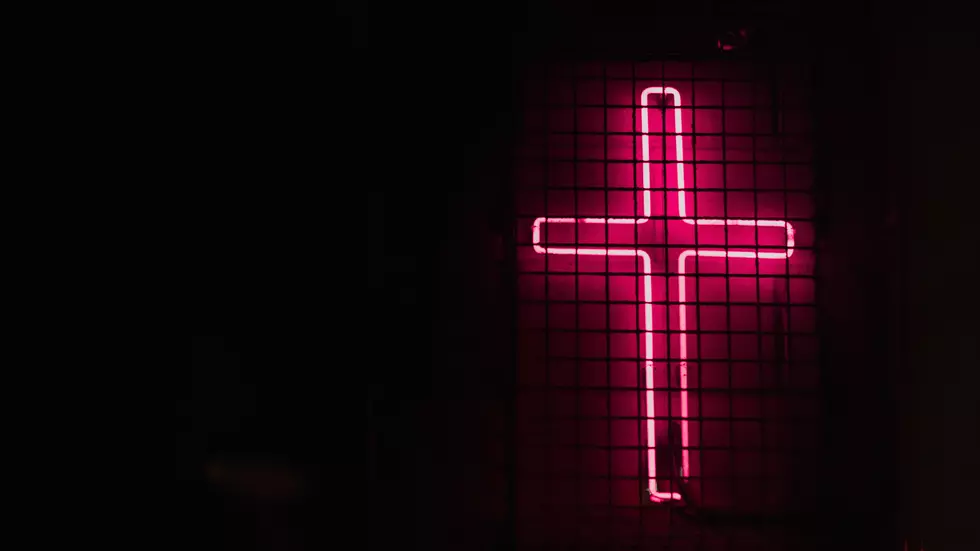 Which Montana Towns Make The List For Most Sinful In America?
Photo by Sean Mungur on Unsplash
When you hear the words "sin city" your mind most likely goes directly to Las Vegas. Las Vegas dubbed itself "Sin City", with its lavish nightlife full of all the "sin" one can think of. When we look at WalletHub's study of "Most Sinful Cities in America", we see that there is more to being a sinful city than flashy lights and tall buildings.
In this case, Montana had two cities make the list of the Most Sinful Cities in America.
WalletHub took seven different key factors into consideration when coming up with their list:
1. Anger and Hatred
2. Jealousy
3. Excesses and Vices
4. Greed
5. Lust
6. Vanity
7. Laziness
The first Montana city on the list is Billings. As the most populated city in Montana, crime numbers are higher. Out of the 182 cities, Billings was placed as the 32nd most sinful city in America.
The second Montana city is Missoula. Missoula is the second most populated city in Montana, which again means crime numbers will be higher. According to Neighborhoodscout.com, Missoula is ranked 6/100 for safe cities (100 being the safest).
The totals below show annual crimes for 2021 in Missoula.
Both of these cities have great things to offer, but unfortunately this study shows the less appealing side of the cities.
cc: WalletHub, Neighborhood Scout
4 Famous Montana Homicides We Won't Forget
True Crime is "hot" right now. With different articles, podcasts, and weekly Dateline episodes, people seem to be quite intrigued with it.
Vintage Photos Of Montana
It's hard to imagine what Yellowstone National Park would look like in black and white. We are so used to seeing the colors that make it one of America's favorite travel destinations. Jezel Doughert's grandmother passed away and like many of us do, she spent hours going through years and years of history, from old yearbooks to news clippings, to pictures. Jezel sent me a piece of history that, if not for her, I wouldn't be able to share with you.
More From The Moose 94.7 FM