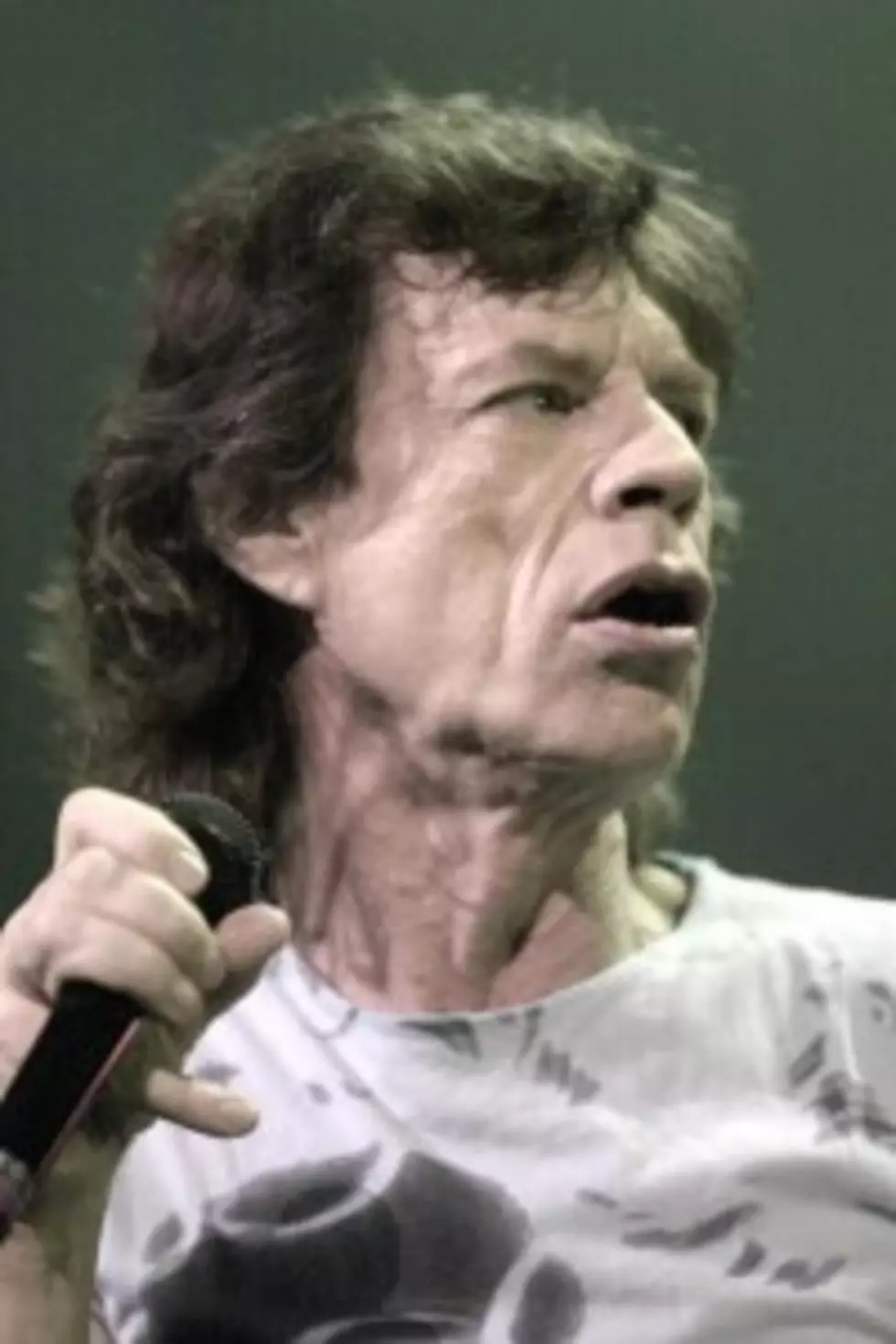 Will The Rolling Stones Tour In 2011?
Perhaps one of the biggest live music questions of 2011 is, "Will the Rolling Stones hit the road for another world tour?" Some band members clearly want to take the stage, but Jagger seems unhappy with Richards' book, and isn't committing. Inquiring minds want to know.
The success of the concert business in 2011 may depend on the whims of Mick Jagger. Keith Richards and Ron Wood have been very clear that they are interesting in hitting the road this year and Charlie Watts will always go along for the ride, but Jagger seems to be non-committal.
Word is that Jagger is still fuming over Keith's memoir, Life, particularly this part: "'[Anita] had no fun with the tiny todger,' Richards wrote, referring to Jagger's penis. 'I know [Mick's] got an enormous pair of balls, but it doesn't quite fill the gap.'" Revealing that tidbit of information probably wasn't the best way to convince Mick to rev up the Stones machine again.
The band haven't played since August 2007, and at this point it's impossible to say whether they ever will again. In the end Jagger will probably have a hard time passing up the huge payday, but the safe bet might be on a 50th anniversary tour in 2012.
More From The Moose 94.7 FM