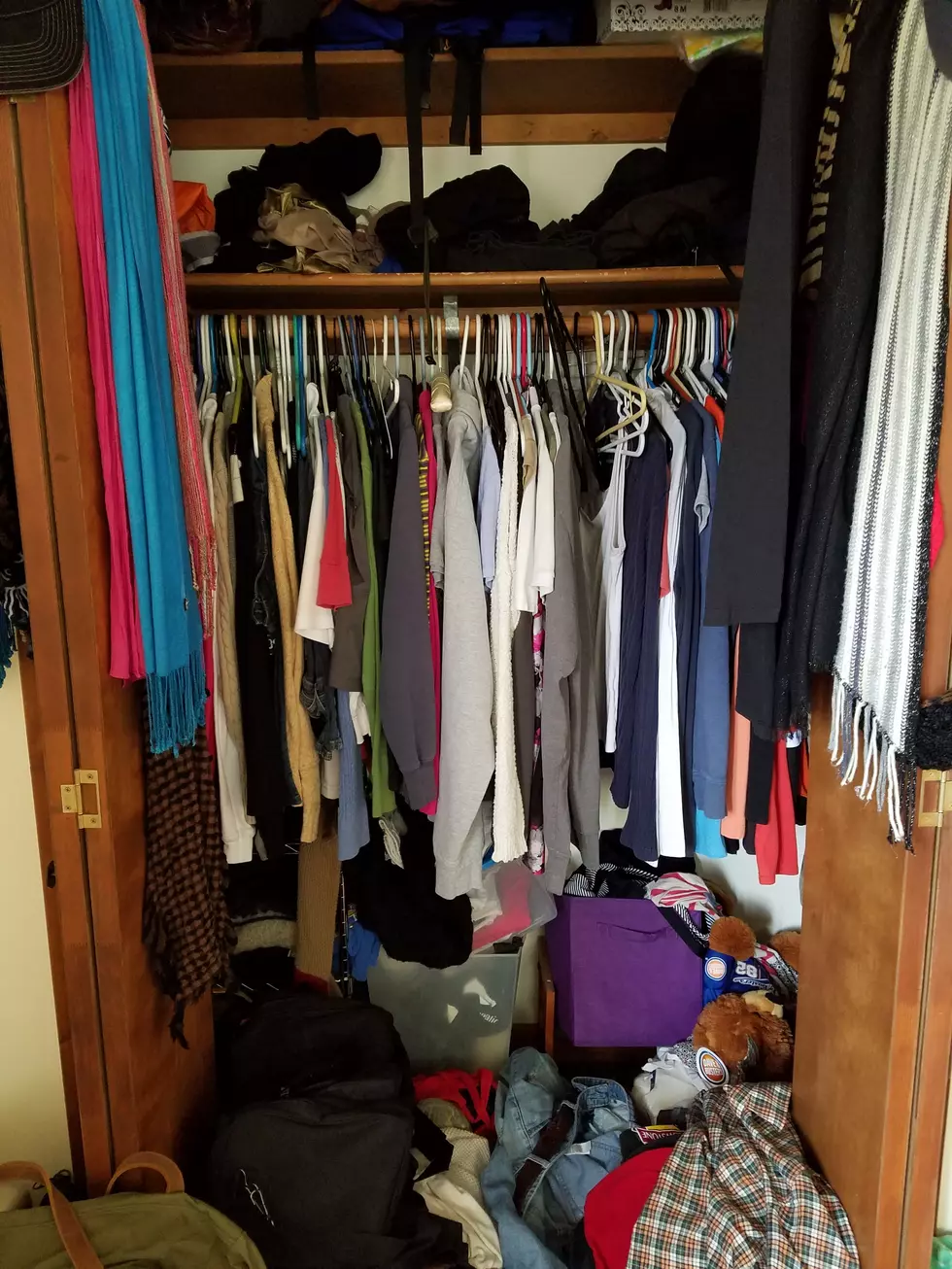 Women's Clothing Donations are Going to be Big This Week
Overflowing closet
I don't know how this happens but I guess I shop more than I think I do. The closets are overflowing again so it's time to pack whatever doesn't fit NEATLY in there and donate it. It's a brutal process and I'm aware it's a first world problem.
Any woman can tell you that no matter how fancy their wardrobe is, it can very easily get out of hand with just too much stuff. Things purchased. Things handed down. Things snagged on sale.....and of course all the crap you didn't let go of LAST TIME we cleaned out the closet.
Guys can be just a bad with "accumulation" of stuff but in my experience it generally not with clothes. (Sometimes, but not often!)
The point is, if you're in the market for some pretty good second hand stuff, later this week and next will be a good time to shop at Sacks of Bozeman. That's where I'll be bringing all the stuff and it seems that (embarrassingly) many items still have the tags on them.
Wish me luck.....I'm going in......
More From The Moose 94.7 FM