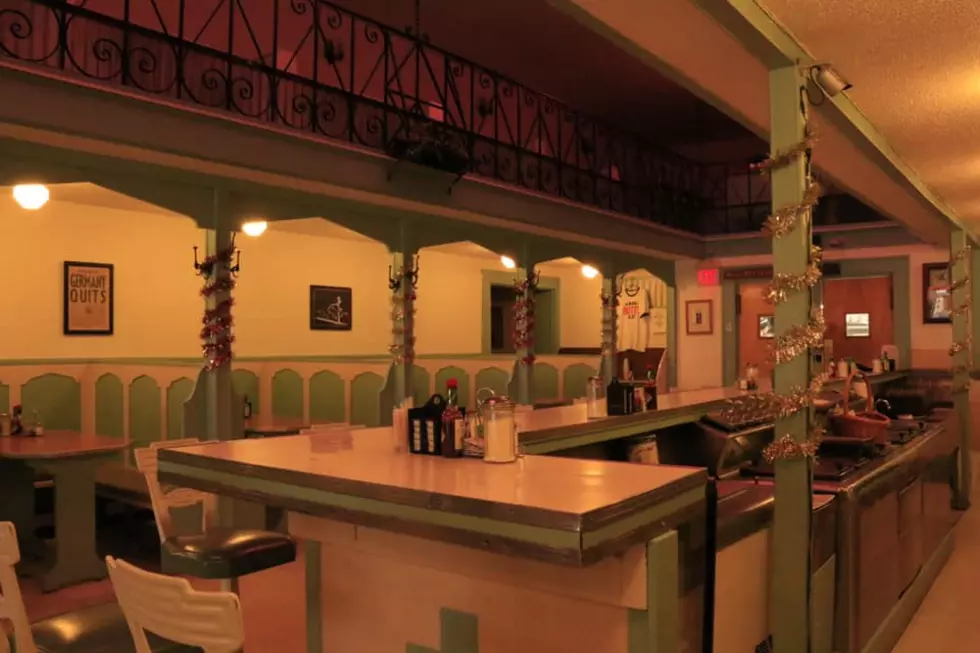 Best Old-Fashioned Diner in Montana Is Iconic
Credit: Gamer's Cafe via Facebook
Old school diners are great because not only are they a blast from the past but sometimes the food is the absolute best.
MSN Lifestyle came out with a list of the Best Old Fashioned Diner in Every State and there are so many choices you could go for in Montana so I was interested what the choice was. Apparently, the best old fashioned diner in Montana is Gamer's Café in Butte.
Gamer's Café is an icon of not only Butte but what a vintage diner used to be. Gamer's opened all the way back in 1905 and has staples from that time such as meat pies and Cornish pasties. Plus, everything is supplied locally which is a great touch. They also have the classic dishes if you aren't looking to get too adventurous.
The thing is if you aren't looking to travel that far out of town to get some delicious food at an old fashioned diner, you can always hit up The Western Café in Downtown Bozeman. They have stellar biscuits and gravy, cinnamon rolls, and chicken friend steak. Plus, you will never break the bank at The Western.
Old fashioned diners are something that can bring back nostalgia to a lot of folks and there is a great reason why they have lasted for a long time. They don't only bring back memories of a past time but their food is probably really darn good to have as well.
For more details, check out MSN Lifestyle.
Five Must-See Montana Travel Destinations For 2021
More From The Moose 94.7 FM