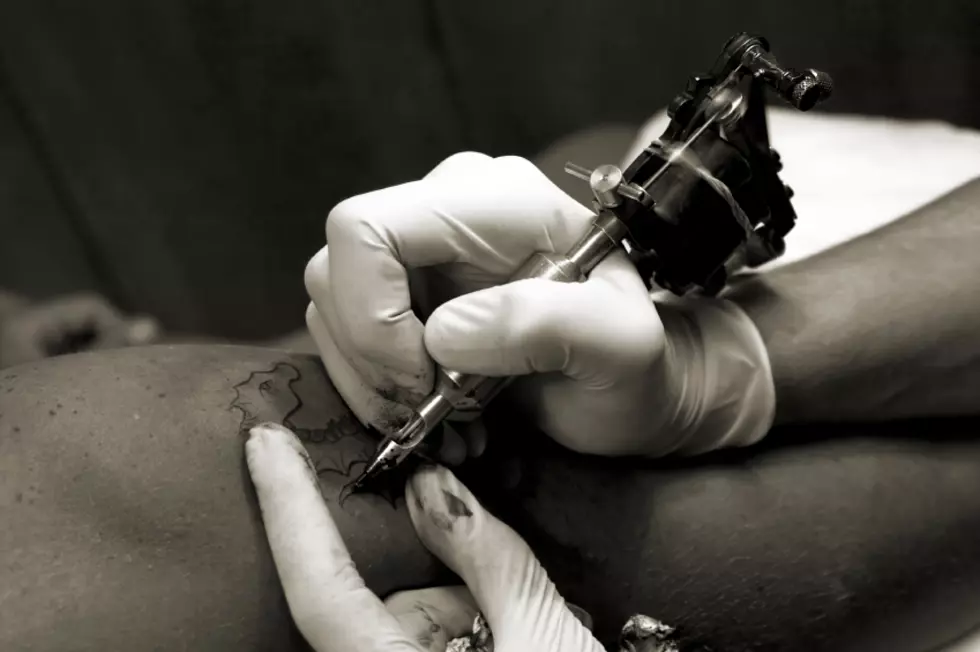 Best Tattoo Shop in the Bozeman Area? [POLL]
Boris Katsman
Earlier this year, I got a tattoo of the St. Jude logo on my calf. St. Jude Children's Research Hospital has always been very close to my heart. As far as tattoos go, I try to only get one if it has some sort of significance or meaning.
That was my experience. Have you had a great experience at a local tattoo shop?
Where's the best place to get a tattoo in Bozeman?
More From The Moose 94.7 FM