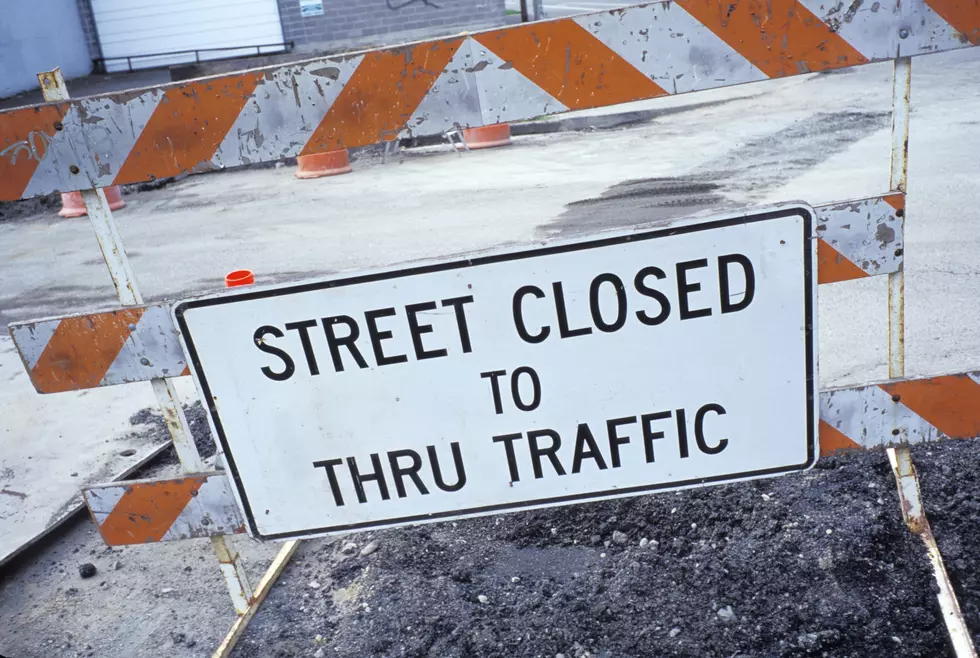 Construction Season in Bozeman Continues with More Road Closures
Ingram Publishing
The Montana Department of Transportation will begin construction of a roundabout at Cottonwood and Stucky on Monday, June 25, 2018.
This will be a complete closure until the project is complete and alternate routes should be utilized.
The new roundabout will address safety concerns and increase the capacity of the roadway for future growth. In 2016 approximately 4,700 vehicles traveled through the intersection every day. By 2036 the number of vehicles per day is expected to double.
Beginning the week of June 25, the intersection of Cottonwood and Stucky roads will be closed to all traffic
The intersection will remain closed until early fall 2018 and traffic will be detoured around the project area. The full closure will allow MDT to expedite construction and provide a safer work and traveling environment
Residents near the project area will be able to access their homes
Local traffic will use a designated detour route near the project area
The closure will remain in effect throughout the construction
The closure is expected to last until fall. For more information and updates, click here.
More From The Moose 94.7 FM