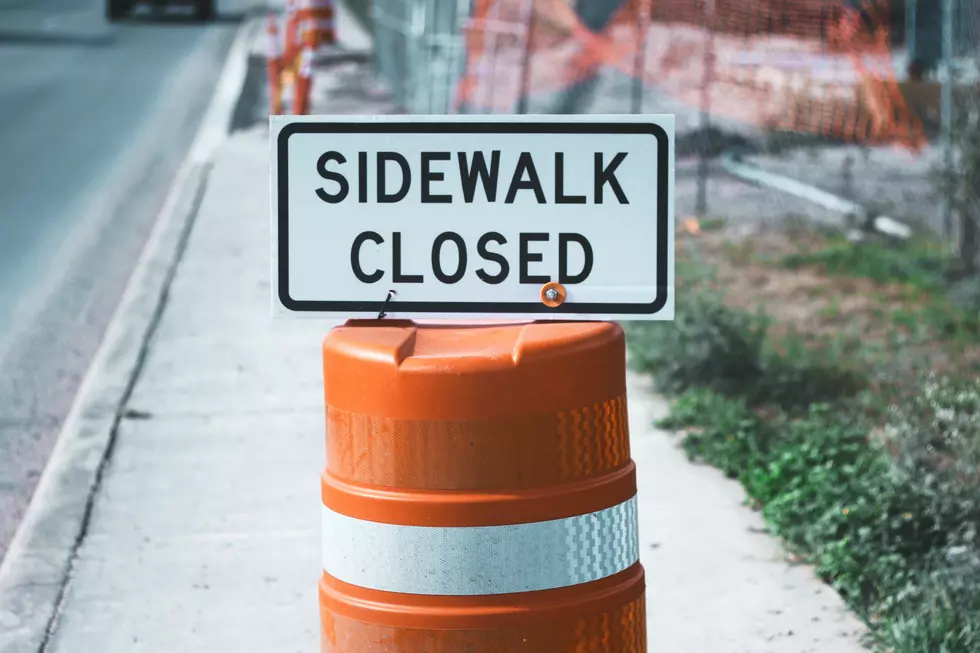 Some Big Changes Coming To The Gallatin Valley Mall
Photo by Raul Najera via Unsplash
If people aren't paying attention, they will have a wrong time getting to the Gallatin Valley Mall. 
Over the past year, the Gallatin Valley Mall has gone through some massive changes. From Whole Foods potentially opening this summer to some stores closing down and getting replaced, the Gallatin Valley Mall has a lot of exciting things going on. 
There is a development starting that will probably ruffle some feathers for some customers. 
The Gallatin Valley Mall announced on its Facebook page, that it will be constructing a new roundabout at its main entrance. The reason behind the construction is to help the flow of traffic at that entrance. 
The only issue is that you won't be able to use this entrance as crews are working on the roundabout. You will have to either use the Regal Movie Theater entrance or the Petco entrance on the far side of the Gallatin Valley Mall. 
I think this roundabout is to not only help the flow of traffic for when Whole Foods finally opens but to update the look of the Gallatin Valley Mall. It's a genius decision. 
The one group of people that might have an issue is the late-night folks who might want some Taco Bell. Luckily, Taco Bell and all businesses will be open during the construction. People will have to get used to using the other entrances for the time being. 
This construction is another phase of the Gallatin Valley Mall and what they have planned for the future, and it's getting exciting!
For more details, check out the Gallatin Valley Mall. 
Five Bozeman Businesses That Can Never Close
If these businesses in Bozeman ever closed up shop. We wouldn't be surprised if there were riots in the streets. These spots are essentially Bozeman landmarks.
10 Bozeman Food Trucks You Need To Check Out
Who doesn't love a good food truck? Well, luckily here in Bozeman we have so many to choose from. Whether you want classic American fare, Asian, or even Pad Thai, these food trucks have you covered. Give them a try today.
11 Best Fried Chicken Sandwiches in Bozeman
Who doesn't love a good fried chicken sandwich from time to time? We definitely do. We compiled the best places in Bozeman to get a quality, fried chicken sandwich. We have places that range from Downtown Bozeman to Four Corners. Enjoy!
More From The Moose 94.7 FM