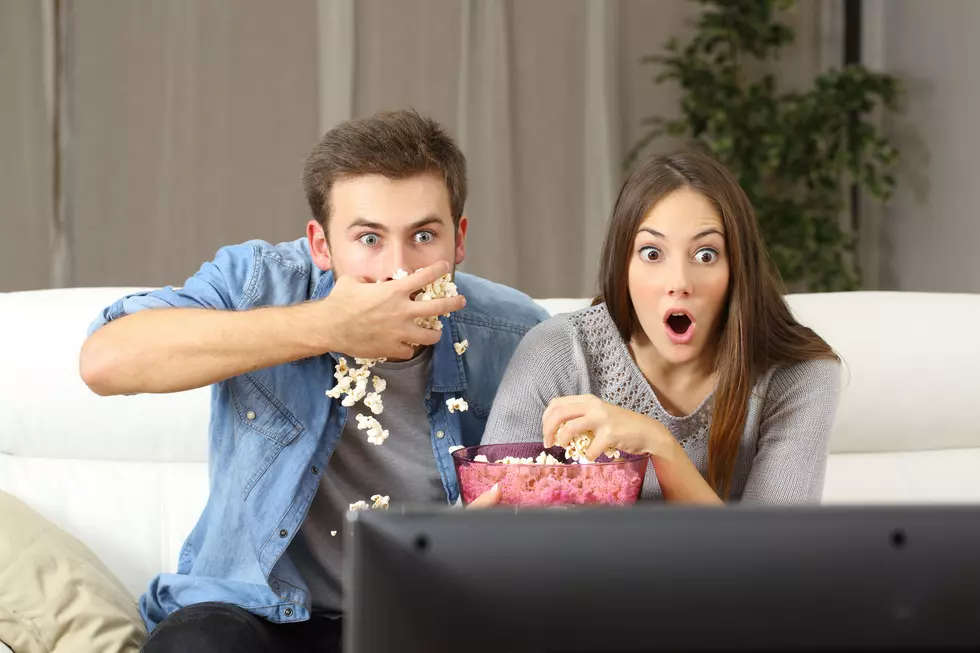 Did You See This Former Montana Football Player on MTV?
AntonioGuillem
A former Montana State football player and rugby was a contestant on a popular MTV dating show in 2019, and somehow we missed it.
I was checking out the Bozeman Reddit page last night and noticed something interesting in the thread. It was that Brandon Davis, a former Montana State football player was featured on season 8 of Are You the One? on MTV.
I decided to look into it, and found Are You the One? streaming on Hulu, and sure enough, there he was. Brandon Davis is originally from Texas but was a member of the Montana State University football team from 2013-2014. Unfortunately, he spent most of his time at MSU off the field dealing with injuries. Davis also played Rugby at MSU.
According to information shared about Brandon Davis on the Montana State website, in 2013, Davis carried the ball nine times for 58 yards and one touchdown, which came against North Dakota (seven carries, 51 yards). He missed five of the last six games of the season.
While Davis' time at MSU isn't that memorable, I think it's really cool that he was rocking a Montana State Bobcats t-shirt on MTV for the entire world to see.
Check out the post on Reddit below:
While at Montana State, Davis came out as gay. You can read more about his experience as a gay athlete here.
We're not sure what Davis is up to these days, but it appears that he's a social media influencer, and is doing personalized videos for fans on Cameo.
Famous People You Didn't Know Were From Montana
Montana's got some pretty famous faces throughout history, but did you know these celebrities are originally from the Treasure State?
Celebrity Watch: Famous Folks That You Might Run Into in Montana
Living here in Montana, we certainly have our share of "Celebrity Sightings" with many of them having part-time residences in the state. One of the things I hear often is that celebrities love living/visiting here because, for the most part, Montanans tend to leave them alone.
The Treasure State: 11 Fascinating Things You'll Find Hidden in Montana
Here are a few reasons why Montana is called the "Treasure State."
More From The Moose 94.7 FM