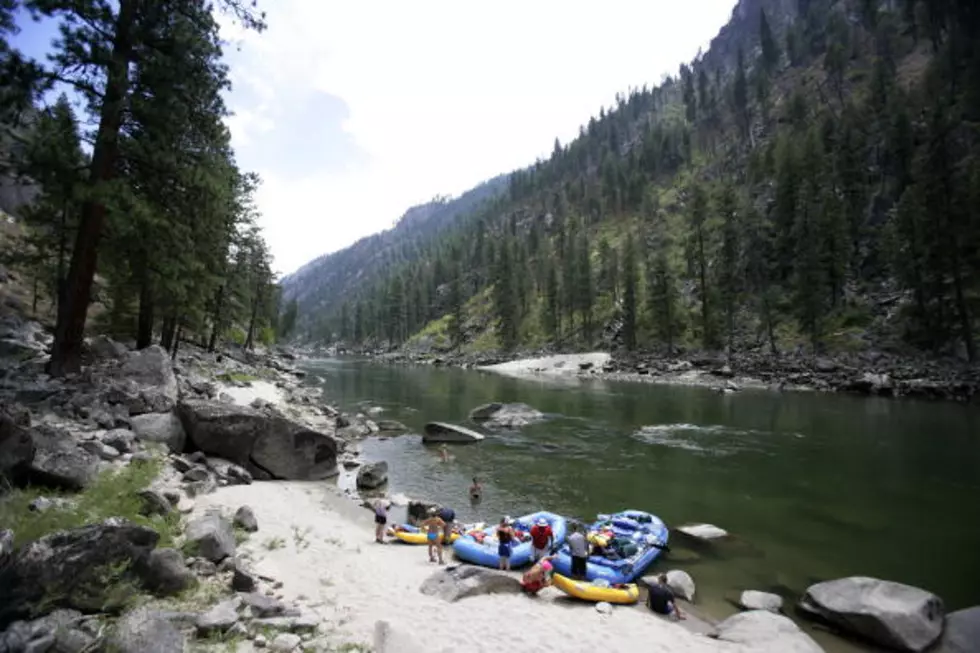 'Don't Risk the Smith Night' at MAP Brewery
Photo by Brent Stirton/Exclusive By Getty Images
Trout Unlimited is getting set to host Don't Risk the Smith Night at MAP Brewery in Bozeman on Monday, March 7 to help build support for the Smith River, one of Montana's most iconic rivers. The Smith is being threatened by the nearby Black Butte copper mine. Learn the full story over some delicious local craft brews.
Don't Risk the Smith Night - MAP Brewery - Monday, March 7 from 5 - 8 p.m.
Learn how you can help support and protect the irreplaceable Smith River fishery near White Sulphur Springs, which is being threatened by the Black Butte copper mine at its headwaters, Sheep Creek. The mine, proposed by foreign mining company Tintina Resources, is currently under review by the Montana Department of Environmental Quality.
A recently released independent review by mining experts of Tintina's permit application concluded that the information provided by the company was inadequate to ensure the protection of water quality, quantity and the recreation economy built around the Smith should the mine go forward
Trout Unlimited thinks it is time the public gets the whole story and the folks at MAP Brewery have generously opened their doors to the cause. This event is free and open to the public. Commemorative Smith River pint glasses will be on sale for $10. For more information on the mine, visit smithriverwatch.org.
More From The Moose 94.7 FM