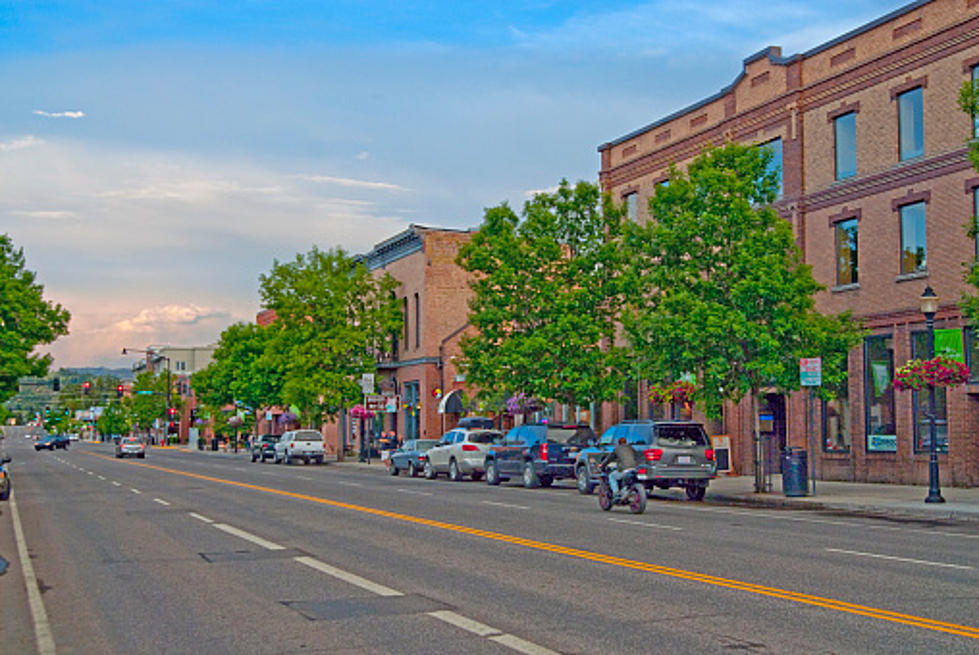 Downtown Bozeman: $449,000 for 808 Square Feet
Getty Images/National Geographic
We're here. Everything is pending. Everything is expensive. The boom hasn't stopped. A small house in downtown can command well over $500 a square foot? Supply and demand at it's mathematical finest.
This is not an opinion piece. Strictly facts. I'm just looking around (as I often do) at real estate for sale around Bozeman. (All specific home details used here were gathered from the official listing on Realtor.com as of early September, 2020.)
PRICE: $449,000
1 bedroom, 1bathroom
808 square feet
LOT SIZE: 1,344 square feet
711 E Lamme St, Bozeman, MT
Property Type: Single Family Home
Year Built: 1920
Price per square foot: $556
2019 Property tax: $2,454
Presented by: Nolan S. Campbell with Bozehome & Co. Real Estate
Just blocks from Main Street this home offers everything a comparable downtown condo has, with the added benefit of private outdoor space, and an onsite carport or deck and no HOA fees.

Zoned R-2 this c. 1920 home has been improved upon and maintained extremely well over the years...
According to the Gallatin Association of Realtors, as of July 2020 (August numbers had not been released as of this writing): The Average Sales Price for a single family home in Bozeman City Limits in July 2019 was $524,751. In July 2020 that average price rose to $542,876. 
If you're wondering what the exact definition of R-2 zoning is for Bozeman, we checked with the City of Bozeman to be sure: The intent of the R-2 residential two-household medium density district is to provide for one- and two-household residential development at urban densities within the city...
More From The Moose 94.7 FM