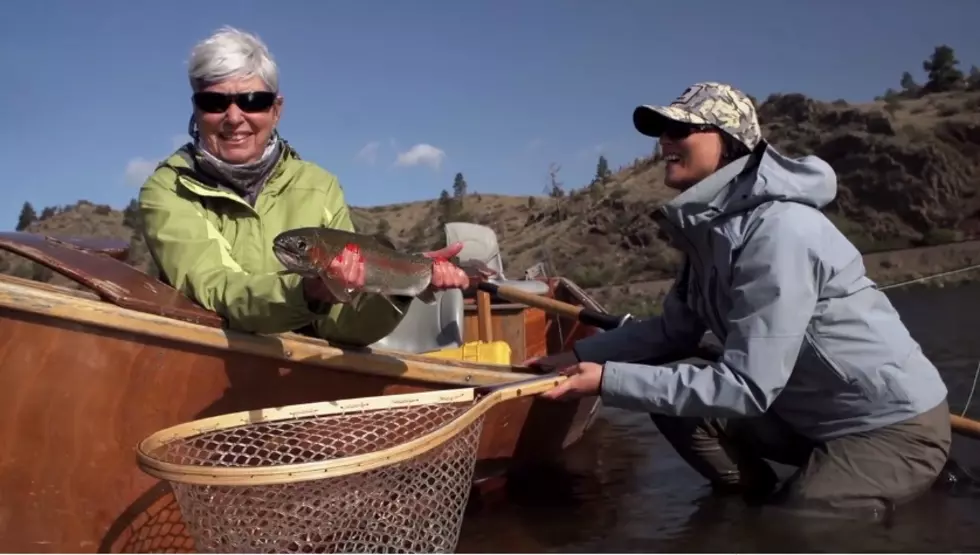 Fly Fishing Etiquette for Montana Females [WATCH]
Fly Fishing Women - Joe Cummings VIMEO
Joe Cummings nailed it. Ladies are to stay dry, clean and sober while fly fishing in Montana. Awesome.
With a humorous take on that old adage, Joe Cummings of Drive On Media produced and edited this fun piece with family and friends in starring roles.
According to Joe's notes on Vimeo:
Location - Wolf Creek Montana, Missouri River, and Missoula, Montana. Special Thanks to Oasis Bar in Wolf Creek and Fort Missoula Historical Museum for on site filming.
More From The Moose 94.7 FM