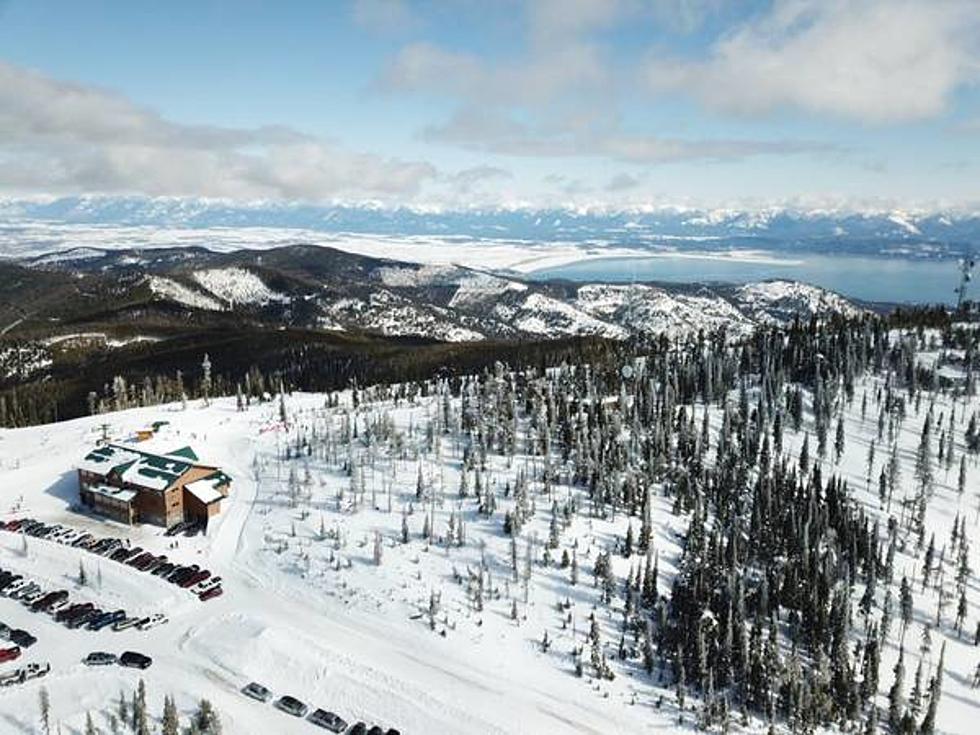 Here's Your Chance to Own a Five-Star Ski Area in Montana
Landstar Commercial
Now is your chance to purchase your own five-star ski area located in one of the most beautiful places on earth!
A once in a lifetime opportunity to purchase a business where you can have fun in the sun, love what you do & ski while doing it.
Due to Blacktail Mountain being located right above the quaint town of Lakeside, the ski area has great potential for growth in both summer & winter activities.
A new owner could expand existing services while enhancing the benefits the town of Lakeside adds to the ski area and likewise, how Blacktail can increase the prosperity of the town. Or, the new owner can operate the area without adding additional capitol expenses as the business is profitable as it is.
This is your chance to own your very own mountain. Blacktail Mountain is listed for $3,500,000. Contact Landstar Commercial for more information. Click here to view the listing.
More From The Moose 94.7 FM