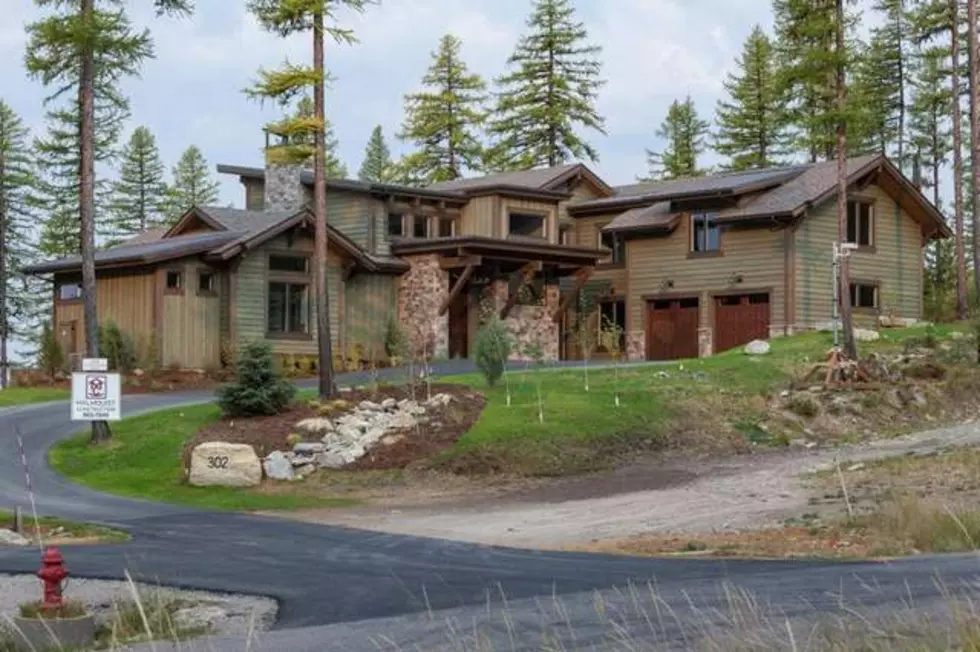 HGTV Brings 2019 Dream Home Giveaway to Montana
HGTV
The 2019 HDTV Dream Home is located on Big Mountain in Whitefish, Montana. The 2019 Dream Home stands as the 23rd installment of one of the most popular television giveaways of the year.
Each year, the giveaway features a custom-built luxury home set in a scenic location somewhere in the United States. The promotion draws over 100 million entries every year, with one lucky winner claiming the grand prize package, according to Kristin Alm, the senior director of corporate communications for the Discovery network.
The home, perched on the mountainside, presents its future owner with outdoor recreation opportunities year-round, from ski-in/ski-out access to a private chairlift at Whitefish Mountain Resort in the winter to mountain biking and hiking trails right out the back door in the summer.
The two-story, 3,900-square-foot home features three bedrooms, three and a half baths, a bonus room, wide-open kitchen and living spaces overlooking the Whitefish mountain range, Whitefish Lake and other scenic views.
Added features such as numerous large windows, accordion doors, statement chandeliers, expansive deck space, modern kitchen and laundry appliances, a hot tub and a luxury shower/bathtub combination turn the house into a true dream home.
HGTV film crews are currently shooting the television special set to run on New Year's Day, during which host Alison Victoria will give the TV audience a tour of the 2019 Dream Home.
The sweepstakes to win the home begin Dec. 28 and go through Feb. 18. Entry is free and each contestant can enter up to twice a day, every day for the allotted time.
The grand-prize package, valued at $2.3 million, includes the fully furnished dream home, a new Honda Pilot and $250,000 in cash.
More From The Moose 94.7 FM