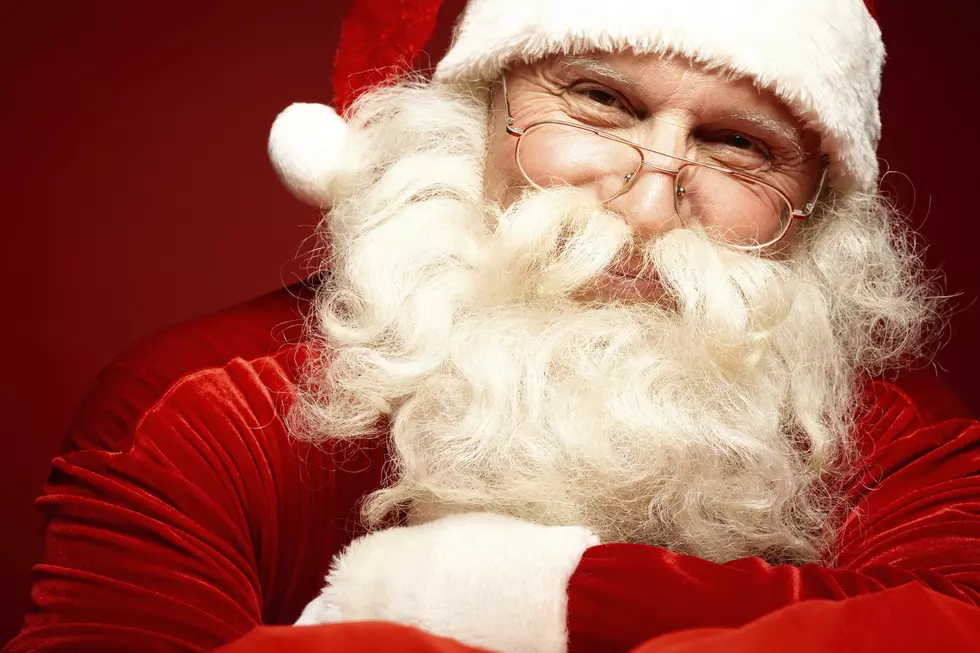 It's Looking A Lot Like Christmas In Montana, But Is It Too Soon?
shironosov
If you've spent any time doing any shopping lately, you've no doubt already seen that the Christmas decorations are out and in full force here in Montana.
All of the artificial trees, Christmas lights, ornaments, decorations, and even some of the Christmas foods are already available for purchase and have been for a few weeks now. I've heard several folks complain about how it's too soon and we need to celebrate Halloween and Thanksgiving first.
I, however, love the holiday season; it is without a doubt my favorite time of year.
In fact, in the Wolf house, it's a tradition that we decorate for Christmas on November 1st. We put up the tree with all the lights and ornaments. We hang garland up around the kitchen cabinets. Last but not least, we carefully take out the nativity that has been passed down for three generations.
Every year, we purchase an additional Christmas decoration or two to add to the holiday cheer. We have Bing Crosby and other classic Christmas songs playing while we sip on egg nog (by the way, I'm already on my 3rd container).
For me, it truly is the most wonderful time of the year.
So when is the appropriate time to put up your Christmas decorations? Well, that is a personal choice, but people certainly have opinions. In fact, according to House Beautiful, 27% of folks put up their holiday decorations before Thanksgiving, while 69% wait until after.
So whether you are one of those crazy Christmas people like me, or you like to wait until after you've had that second helping of Thanksgiving pumpkin pie, I think we can all agree that Christmas and the holiday season in Montana are pretty special.
LOOK: See what Christmas was like the year you were born
LOOK: Here Are the 25 Best Thanksgiving movies of all time
LOOK: 15 Unconventional Christmas Albums From the Past 50 Years
More From The Moose 94.7 FM