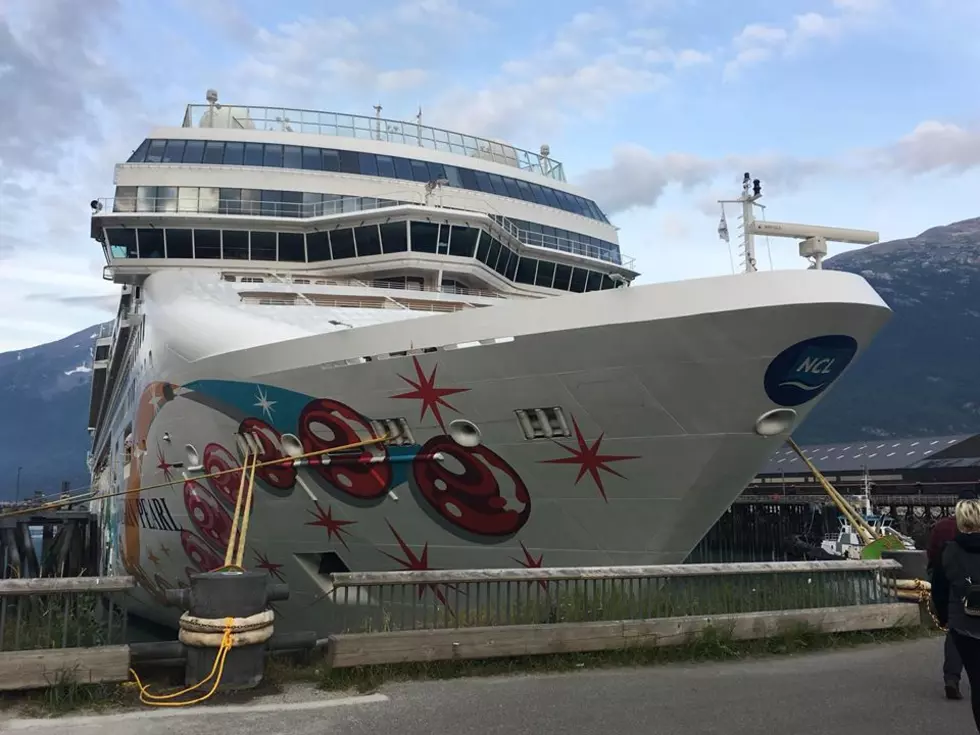 Jesse Has Unexpected Experience on Alaskan Cruise
Jesse Ropelato
I recently returned from a cruise with my family to Alaska. We were able to experience the beauty of Alaska by seeing incredible glaciers, natural wonders, and I even caught a king salmon along the way.
It was great to be able to spend so much quality time with my family and make lasting memories. One thing that will stick with me forever is seeing the glaciers tower over the sea in Glacier Bay National Park. It was one of the most breathtaking sights I have ever seen.
One unexpected aspect of the trip was meeting a girl on the cruise. Her name is Merelyn, and much of the second half of my trip was spent getting to know her.
She is from Amsterdam, and she had gone on the cruise with her mother. We spent countless hours talking about life and the future. I have never met anyone like her.
I never expected to meet someone that I have so much in common with on my vacation. The only downside is that she lives on the other side of world.
She is planning a trip to visit me in Montana. I can't wait to show her the great state we live in.
As of right now, I don't know what the future holds, but the combination of spending time with family, and meeting a new friend from Amsterdam, made this the trip of a lifetime.
More From The Moose 94.7 FM