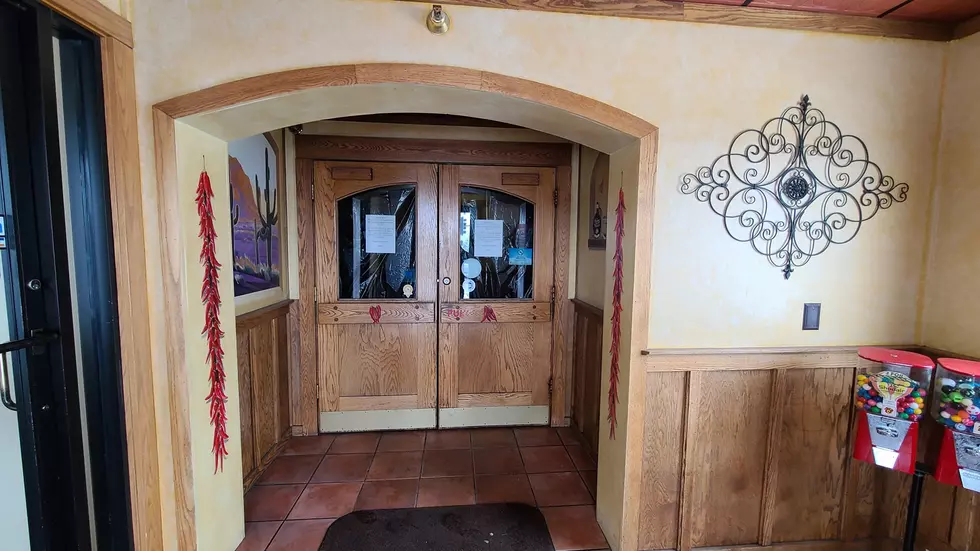 Longtime Bozeman Restaurant Closing Permanently
Jesse James
It's with a heavy heart that we announce the closing of Santa Fe Red's in Bozeman.
Santa Fe Red's opened in Bozeman in 1994 on N. 7th Avenue, and was the first full-service Mexican restaurant and cantina in the Bozeman area.
For nearly three decades, the restaurant was a popular destination for locals and visitors to the Bozeman area. It was a great place to share a pitcher of margaritas with friends after a long day at Bridger Bowl.
Unfortunately, the COVID-19 pandemic has wreaked havoc on many local small businesses. After hearing rumors that Santa Fe Reds had closed permanently, we decided to stop in to confirm the rumors.
There is a sign posted on the front doors that reads;
Santa Fe Red's has closed due to the troubled times our nation has endured over the past year. We would like to thank our staff, regular customers, and the generations of guests and employees that kept Santa Fe Red's in business for over 26 years. Thank you Bozeman! Adios!
In the early 2000s while attending MSU, my family and I used to head to Santa Fe Red's for dinner on a regular basis. As Bozeman continues to grow and change, more business closures are likely.
In April of 2020, another longtime Bozeman restaurant, Saffron Table, announced that they were closing permanently.
As of right now, it is unknown what business will fill the vacancy of the building on N. 7th Avenue. We would like to thank Santa Fe Red's and its staff for serving the Bozeman area for over 26 years.
Five Ski Areas You Should Check Out This Winter
More From The Moose 94.7 FM