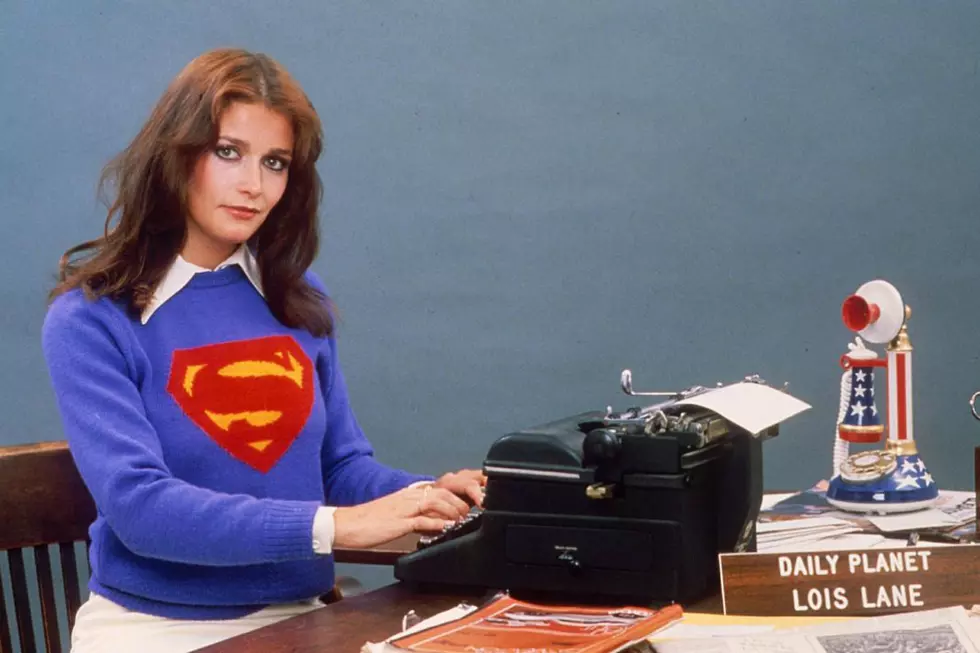 Margo Kidder's Death Called a Suicide
Warner Bros.
Livingston, Montana, resident and Hollywood actress Margo Kidder's death has been ruled a suicide. According to several media outlets, the Park County Coroner's Office released a statement on Wednesday, saying that Kidder's death on May 13th was caused by a self-inflicted drug and alcohol overdose.
Originally it was said that Kidder had died peacefully in her sleep.
Kidder was best known for her role as Lois Lane in the Superman movies with Christopher Reeves.
The picture below is of Margo's bike that she was often seen on riding around Livingston. It was still parked outside her former house on Lewis Street as of the Livingston Roundup Parade on July 2nd.
More From The Moose 94.7 FM