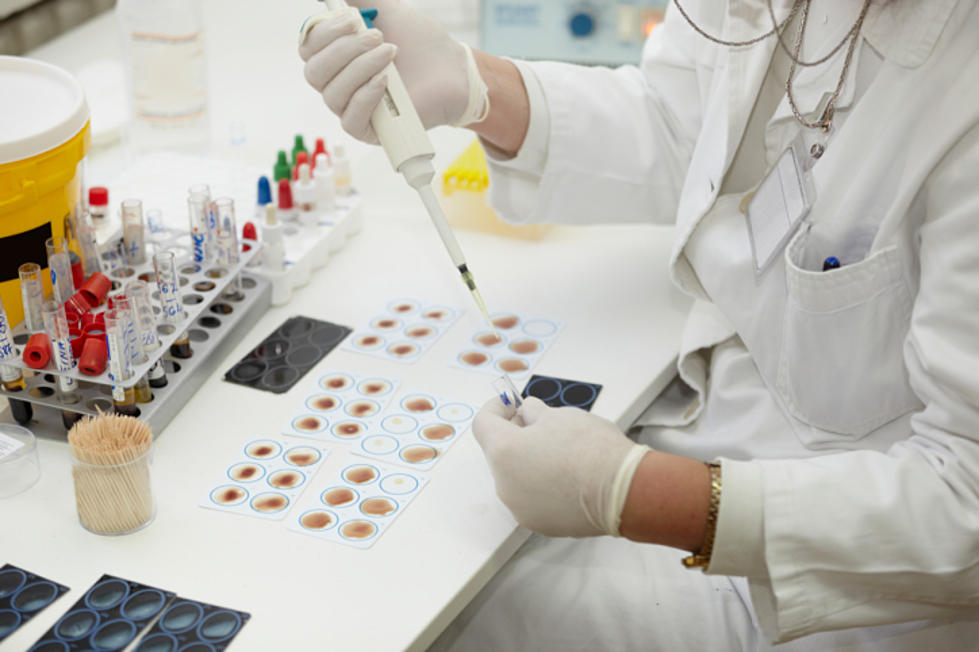 More COVID-19 Cases Confirmed in Gallatin County
Getty Images/Zeljko Bozic
The Gallatin City-County Health Department reports that Gallatin County has a total of 57 confirmed cases of COVID-19.  Overall, Montana has confirmed 147 cases of the coronavirus as of Saturday, March 28th at 5 p.m.
According to the health department, community transmission, close contact, and travel-related history.  There have bee eight hospitalizations in Montana and zero patients in Gallatin County are hospitalized. There has been one death related to COVID-19 in Montana.
The health department reminds residents Governor Steve Bullock issued a directive to all Montanans requiring them Shelter in Place and stay at home as much as possible except for essential activities.
Gallatin County Cases:
Ages 10-19: 2 Female, 1 Male (3 Total)
Ages Ages 20-29: 8 Female, 5 Male (13 Total)
Ages 30-39: 4 Female, 7 Male (11 Total)
Ages 40-49: 6 Female, 3 Male (9 Total)
Ages 50-59: 5 Female, 4 Male (9 Total)
Ages 60-69: 3 Female, 7 Male (10 Total)
Ages 70-79: 1 Female, 0 Male (1 Total)
Ages 80-89: 

1 Female, 0 Male (1 Total) 
More From The Moose 94.7 FM