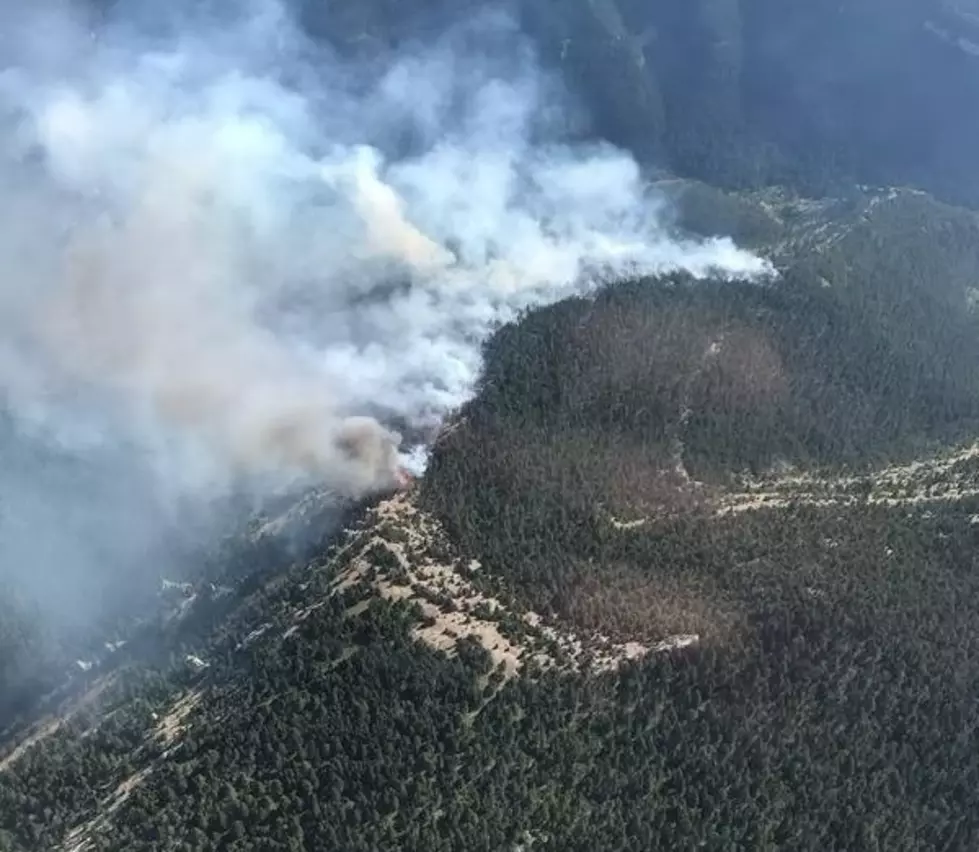 New Wildfire in Montana's Little Belt Mountains
Deep Creek Fire - Inciweb
Another Montana wildfire ignited Wednesday afternoon in the Little Belt Mountains. This new fire is called the Deep Creek Fire.
Now is a terrible time for new wildfires to be popping up with temperatures across the state of Montana expected to stay in the 90s for another week and very little to no rain the forecast. Here's what we know so far about this new wildfire: (Current as of noon on Thursday, September 1st, 2022)
DATE OF ORIGIN: Wednesday, August 31st, 2022 at approximately 3:18 PM
LOCATION: Northwest corner of the Little Belt Mountains
Coordinates of Wildfire: 47.089 latitude, -111.226 longitude
Total Personnel: 23
Size: 73 Acres (updated at 3:45pm September 1st - will probably be updated often due to current weather conditions)
Fuels Involved: timber
The official update on Thursday from the U.S. Forest Service was as follows:
The Deep Creek Fire in the northwest corner of the Little Belt Mountains is estimated to be 25 acres. Fire personnel were able to use aerial resources on it to help with fire management throughout the evening yesterday. Today's resources include 23 personnel and 3 helicopters. A Type 3 team has been ordered.
A Red Flag Warning remains in effect for this area until at least midnight on Thursday and will probably be extended. (Hot temperatures without rain is the forecast for several more days.)
The National Weather Service in Great Falls has issued a Fire Weather Watch for hot temperatures, gusty winds, and low relative humidity, which is in effect from Saturday afternoon through Saturday evening.
AFFECTED AREA...Hill and Blaine Counties, Chouteau and Fergus Counties, and Central and Eastern Lewis and Clark National Forest Areas.
TEMPERATURES...In the upper 80s to 90s today, and upper 90s to near 105 degrees on Saturday.
WINDS...For the Red Flag Warning: 10 to 20 mph with gusts to 35 mph
Get to Know Missoula A to Z
All about Missoula, Montana.
More From The Moose 94.7 FM