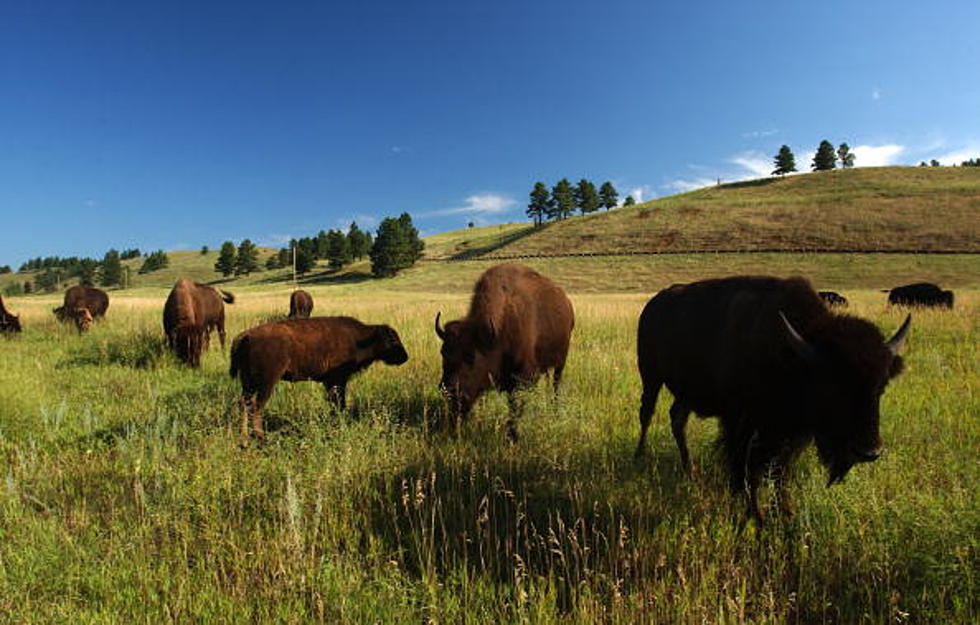 'Pints With Purpose' Will Benefit Buffalo Field Campaign
David McNew/Getty Images
"Pints With Purpose" will benefit Buffalo Field Campaign at Bridger Brewing on Monday, Nov. 24 from 5 - 8 p.m. Have a pint or three and help preserve the wild buffalo herds that live in and around Yellowstone National Park!
For every pint sold between 5 - 8 pm , Bridger Brewing will donate $1 to Buffalo Field Campaign. The Buffalo Field Campaign (BFC) is the only group working in the field, everyday, to stop the slaughter and harassment of Yellowstone's wild buffalo. For more information, visit
BuffaloFieldCampaign.org
.