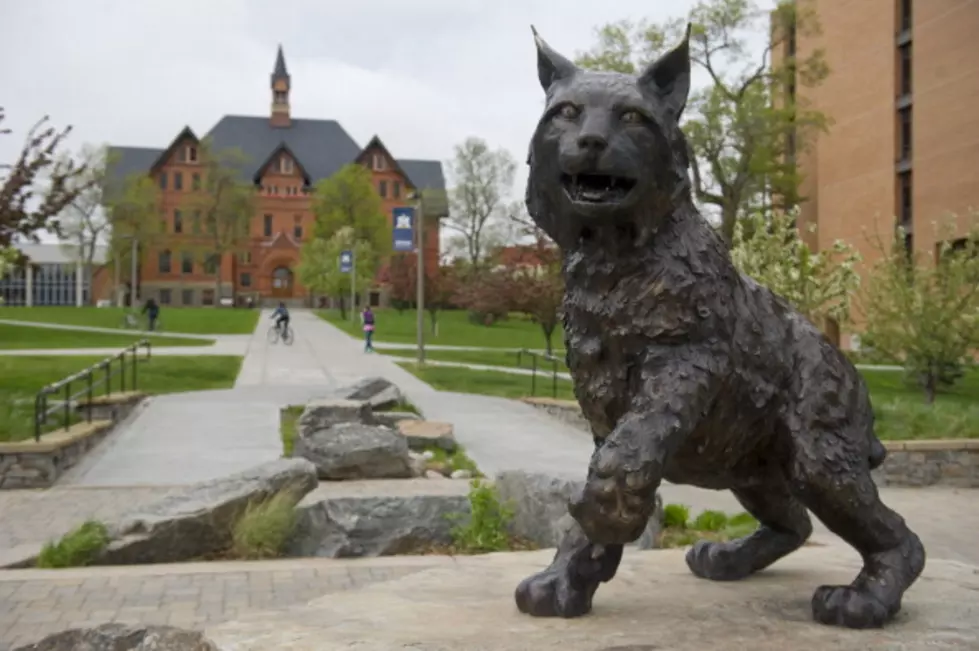 Register Now for 'Girls for a Change' Feb. 8, 2020 Hosted by Thrive
Christian Science Monitor/Getty
The annual Girls for a Change Summit takes place on February 8th 2020 on the MSU campus hosted by Thrive!
The Girls for a Change Summit, is an annual, day-long event devoted to encouraging high school-age girls to step out of their comfort zones and experience a day of incredible fun.
Girls that attend make new friends, try things they've never done, and explore new possibilities for their future.
Last years Girls for a Change Summit had over 100 attendees and participation in over 35 workshops.
The upcoming 2020 girls summit will inspire high school girls from all across Montana. The goal of this year's summit is to IGNITE the inherent potential of every girl, inspire them to CREATE the world they want, and become thoughtful LEADERS in their own communities.
Jennifer Perry, inventor of the Jelt Belt, is the Keynote Speaker and workshops include topics like jewelry making, STEM careers, leadership, cooking, yoga and more!
Registration Details:
Registration is open to all girls in grades 8-12.
The cost is $25 per girl. Registration is non-refundable.
Lunch and snacks are provided. Gluten-free and vegetarian options available.
Participants under the age of 18 are required to have parent/guardian signature.
We are unable to change workshops for participants once registration has been submitted.
Scholarships are available on the registration page!
More From The Moose 94.7 FM