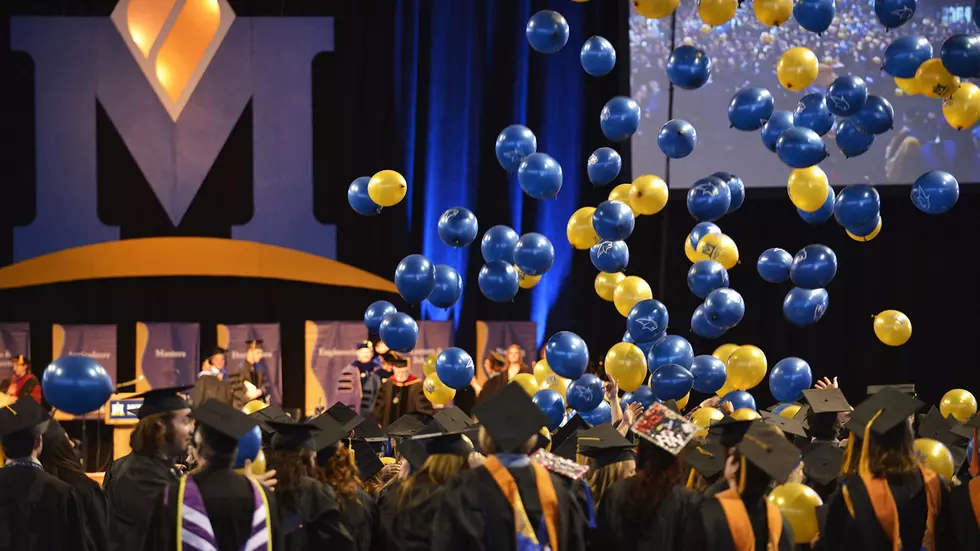 Renowned Hollywood Actor to Speak at MSU Graduation
Montana State University
Montana State University's 128th commencement ceremonies are set for 9:00 a.m. and 1:30 p.m. Saturday, May 5.
The university expects approximately 1,551 undergraduate students, 242 master's students and 50 doctoral students will receive degrees, according to Tony Campeau, MSU registrar. There will also be 154 students from Gallatin College MSU who are expected to receive associate's degrees or certificates.
In addition, 162 candidates for undergraduate degrees and 16 candidates for associate's degrees or certificates in the summer session will be eligible to participate in spring commencement ceremonies.
This year's ceremonies will also include a procession of international students carrying the flags of their native countries. There are expected to be 116 international students representing 31 countries graduating this spring, according to Deborah Chiolero, international student adviser with the Office of International Programs.
For more information about MSU's 2018 spring commencement ceremonies, click here.
More From The Moose 94.7 FM