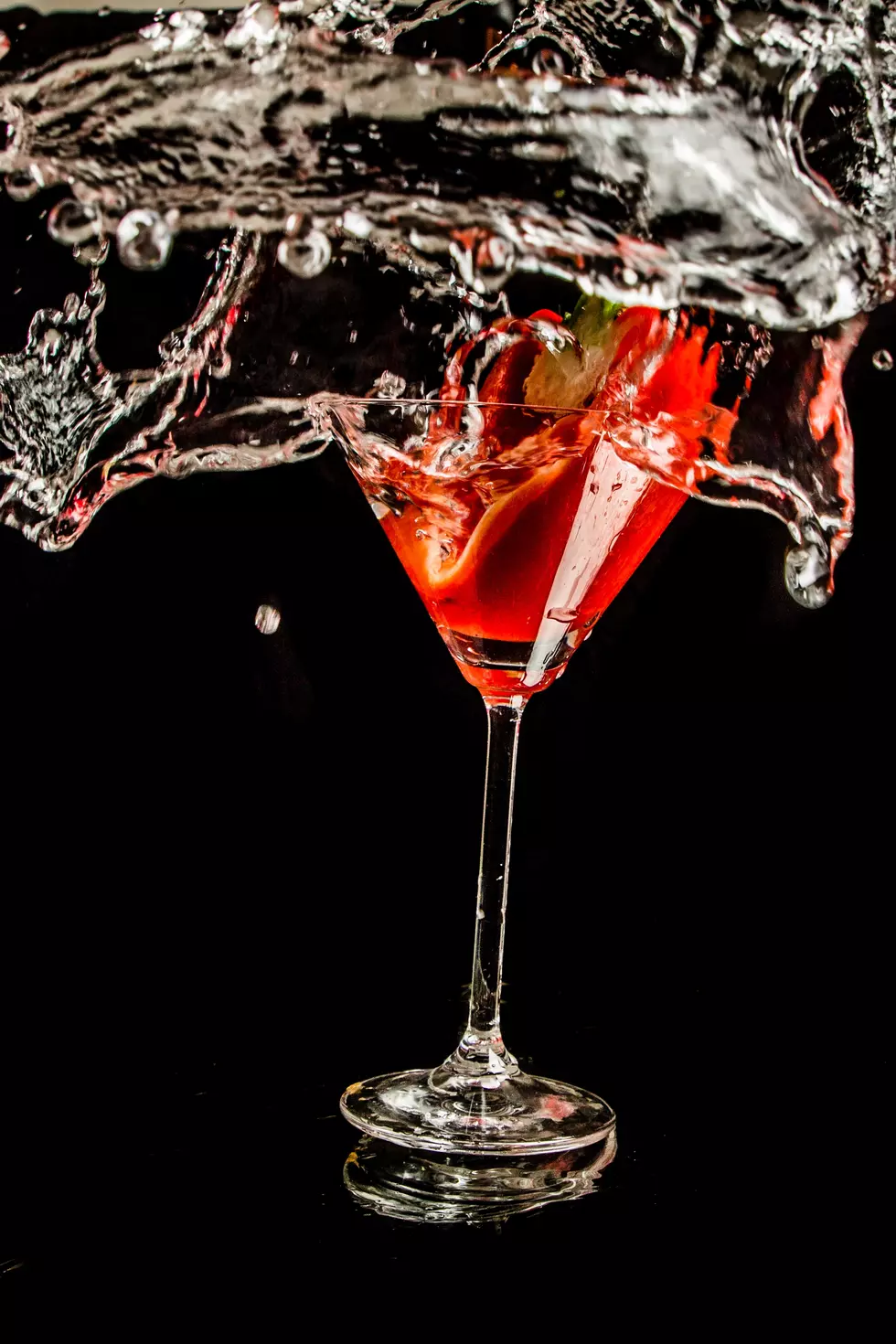 There's a Cocktail Called a "Montana" and Apparently it's Not Great
Photo by Hush Naidoo Jade Photography on Unsplash
Never having been a bartender, my knowledge of mixed drinks is limited. Tequilas? I'm your girl. But I just read that there's a cocktail called a Montana, and the reviews don't make me want to run out and order one.
There is zero personal opinion here as I've not had one of these. And the poor reviews didn't come from grouchy bar patrons at some dive bar. The bad ratings on The Montana are pretty legit all over the internet, including the official Absolut Vodka website. (They have tips, tricks, and recipes on there for just about every drink, not just vodka-based cocktails.) How bad is it and what makes it so disliked?
The Montana cocktail gets 1.5 out of 5 stars on the Absolut website
That's definitely not great and it immediately makes me want the state of Montana to adopt a different cocktail. Really? 1.5 stars? Everybody loves Montana. They're dying to live here and our 'official' drink sucks? OK...what's in this puppy:
Ingredients:
Ice Cubes
2 Dashes Anisette
2 Dashes Bitters
1 Part Cognac
1 Part Dry Vermouth
2 Dashes Port, White
How to make: Fill a mixing glass with ice cubes. Add all ingredients. Stir and strain into a cocktail glass. Pretty straightforward, right? Sure, but it sounds DISGUSTING. Like, let's put all the obscure stuff together and call it a cocktail. Anisette? Does anyone actually like that stuff aside from the Greeks????
"Anisette, or Anis, is an anise-flavored liqueur that is consumed in most Mediterranean countries. It is colorless, and because it contains sugar, is sweeter than dry anise-flavored spirits." (wikipedia)
So we're dashing black licorice-flavored booze into Cognac and Vermouth. Bitters and Port for more random fun...and there you have it. The Montana. Ew. I bet they're not selling those like hotcakes at the speakeasy downtown.
Mouth Watering Secret Menu Cocktails To Order In Downtown Boise
No need to stick to the script when getting your drink on downtown. Go for these secret menu cocktails and really make it a night you'll wish you could remember. Get it? Because alcohol? While you're at it, maybe get the Uber ready. But whatever you do, don't miss out on these libations!
More From The Moose 94.7 FM