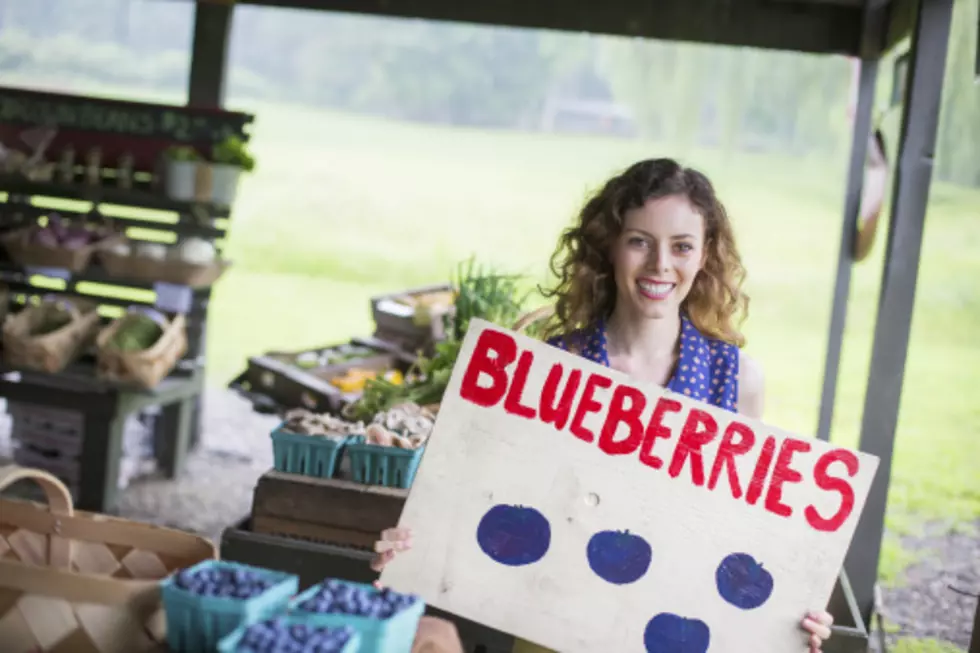 2021 Big Sky Farmers Market: Wednesdays, June Through August
Photo by Mint Images - Bill Miles/Getty Images
The super-fun Big Sky Farmers Market is back in 2021 with all the good stuff you've come to expect, including activities and live music. Join us on Wednesday evening in the Big Sky Town Center.
If you've never been to the Big Sky Farmers Market on Wednesday evenings, make this the summer that you do. It's one of the best ways to enjoy the town and they've got so much going on...it's worth the trip down the canyon. Heck, make a night of it if you can by staying overnight. We all deserve a stay-cation!
WHERE: Big Sky Town Center (happening in the areas of Fire Pit Park, Town Center Avenue and the Town Center Plaza)
WHEN: Wednesday evenings (June through August)
TIME: 5pm to 8pm (June 2nd through August 25th)
Food vendors will be there with a variety of snacks available for purchase. Come celebrate this fun market, now in it's 13th year.
Live music every market evening, which will also be broadcast on the official Big Sky Farmers Market Facebook page.
There are over 90 regional vendors at Big Sky's market, making it one of the best in the area. Fresh produce, local meats, hand crafted gifts and homewares along with cottage industry foods.
Please bring a mask and wear it whenever in crowded areas or inside. Big Sky is making excellent strides in the battle against COVID-19 and they want to keep it that way...by keeping you and others healthy.
Enjoy the best that Big Sky has to offer, this summer at their 13th annual Big Sky Farmers Market in the Big Sky Town Center.
LOOK: Famous Historic Homes in Every State
More From The Moose 94.7 FM