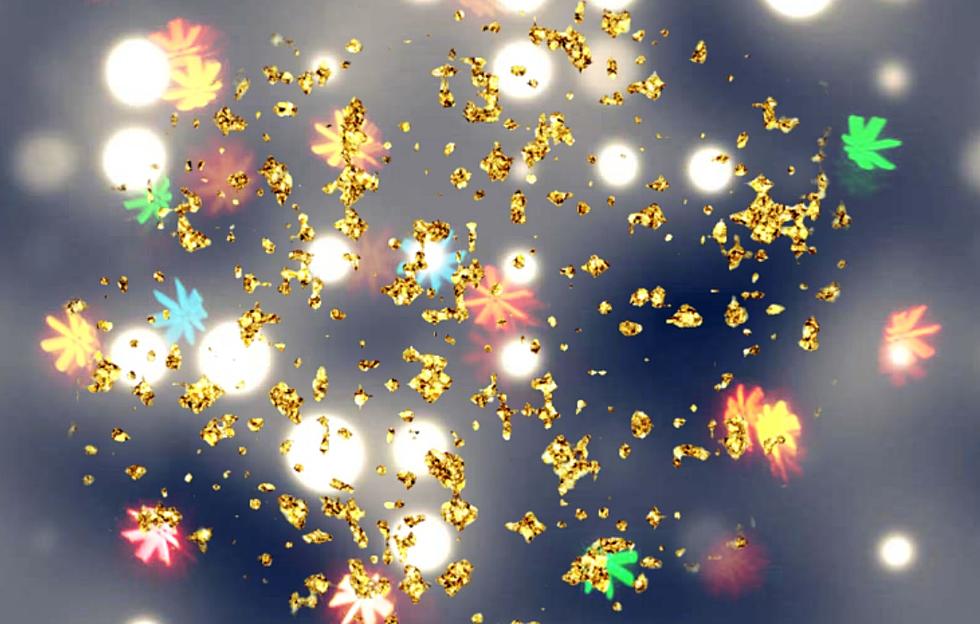 A Night at the Theater Drag Show: Everything You Need to Know
Michelle Wolfe
This Saturday, April 23rd will be the first Drag Show of the year for the Countship of the Imperial Sovereign Court of the State of Montana and it's happening at The Eagles in downtown Bozeman.
Bring your open mind for a good time this Saturday for "A Night at the Theater Drag Show". Upstairs at The Eagles Club, you'll find their ballroom... and that's where you'll be headed for this fun night.
After such a long spell of online only events, this Saturday will even more special since we can finally get together, celebrate diversity, have some fun, IN PERSON...finally.
WHAT: A Night at the Theater Drag Show
WHEN: Saturday, April 23rd, 2022
TIME: 8pm
WHERE: Bozeman Eagles Club Ballroom (upstairs at The Eagles, 316 East Main Street, downtown Bozeman)
COVER: $8 at the door, so get there early. Limited seating.
This is an 18+ show so please bring appropriate ID. Folks will be carded at the door. Masks are not required but encouraged, per the event FB page.
FYI - There is a public parking lot behind the Eagles Club and the downtown Parking Garage is just a couple of block away to the west. Parking on Main Street is free for two hours. But be aware that tickets are generally issued if cars are left on Main Street overnight.
"The Countship of The Imperial Sovereign Court of the State of Montana (ISCSM) is a drag queen run non-profit that organizes community-based events to foster supportive environments for LGBTQIA+ individuals."
More From The Moose 94.7 FM