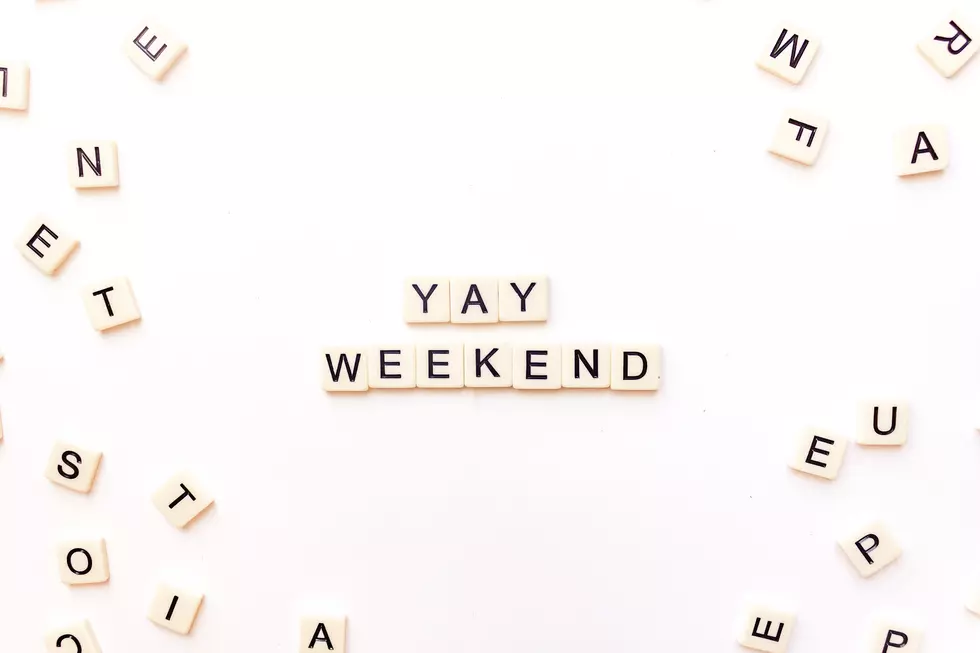 Are Montanans Ready For These Fun Upcoming Events? Check Them Out
Photo by Sincerely Media on Unsplash
With the temperatures starting to drop a little, we prepare for a weekend full of memory making. That starts with Bobcat Football.
With only six home games, and the last home game being hotter than a hoochie coochie (according to Alan Jackson), this weekend's home game against Morehead State should be MUCH more comfortable.
The high for Saturday is only 71, which is close to perfect for football—the afternoon game will be spectacular! You can still win tickets to the Saturday game easily on Friday morning with Derek and Megan and the XL Country Morning Show.
Maybe you had a night of dancing on your mind. You are in luck! Bourbon, on the corner of 7th and Aspen, has hip hop night on Friday, followed by line dancing lessons and your favorite country hits on Saturday. Everyone could use a little lesson in two-stepping if you ask me. I have seen some of you at weddings...take the lessons.
Are you looking for a little more chill in your evening? The Art Walk starts at 6 pm on Friday and goes until 8 pm. The perfect event for you and the ladies to get out, have a glass of wine, and enjoy a wonderful night of great, intellectual conversation.
One of my favorite events is the Gallatin Valley Farmers' Market. You can catch it Saturday morning starting at 9 am. You can grab some fresh local fruits and veggies, along with locally made products, before you head to tailgating for Bobcat football.
As always, you can head to the Old Saloon for great food, wonderful service, and some of my favorite live music. Check out their weekend lineup below. Be prepared, we will have some tickets up for grabs for the SOLD OUT Marshall Tucker Band. Yes, THE Marshall Tucker Band!
Now that I have planned you a wonderful weekend, get out and enjoy some of Montana's favorite events. We will see you around, that's a promise.
The Best Country Singer From Every State
Some states, like Oklahoma and Texas, are loaded with famous country singers. Others, like Nevada and Maine, are still looking for a real breakthrough artist. See the best and most successful country music artist from all 50 states, starting with
Hank Williams
and Alabama.
What Are the Signature Drinks From Every State?
More From The Moose 94.7 FM