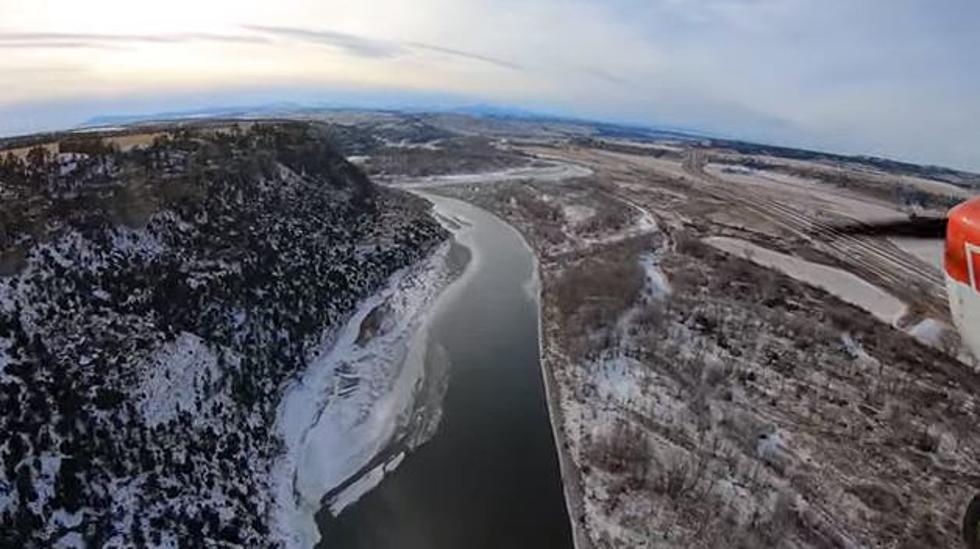 Awesome Aerial Video Follows Yellowstone River to Columbus
YouTube / John R
YouTube user, John R has a very unique hobby. He likes to film the beauty of Montana from the air while flying in his plane. He shows you parts of Montana you've most likely never seen.
He has documented his flights throughout Montana, including trips to Glacier National Park and many other places.
In a recent video posted on YouTube, John R takes us on an awe-inspiring trip down the Yellowstone River to Columbus, Montana.
If you like the video, be sure to check out John R on YouTube for many other great Montana videos.
More From The Moose 94.7 FM