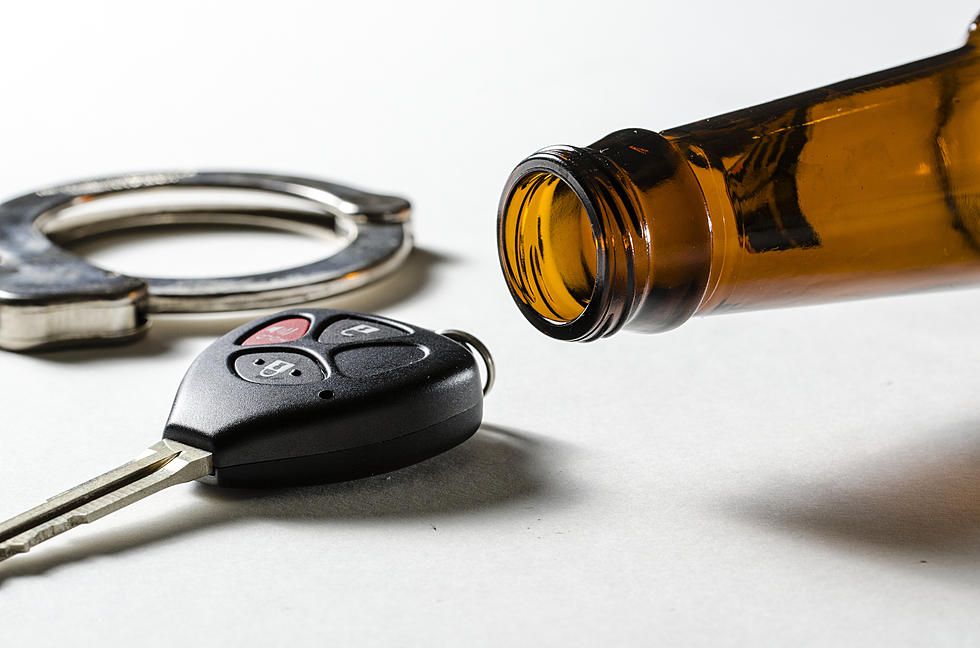 Drunk Driver Writes Letter Thanking Trooper for DUI Citation
Getty Images/iStockphoto
This is something you don't see every day.
It takes courage and humility to own up to your mistakes and make the necessary changes in your life to fix the problem.
Montana Highway Patrol recently shared this letter on their Facebook page. They hope to encourage others that it's never too late to turn things around and make better choices moving forward.
More From The Moose 94.7 FM